Metallurg snatched victory in the most difficult match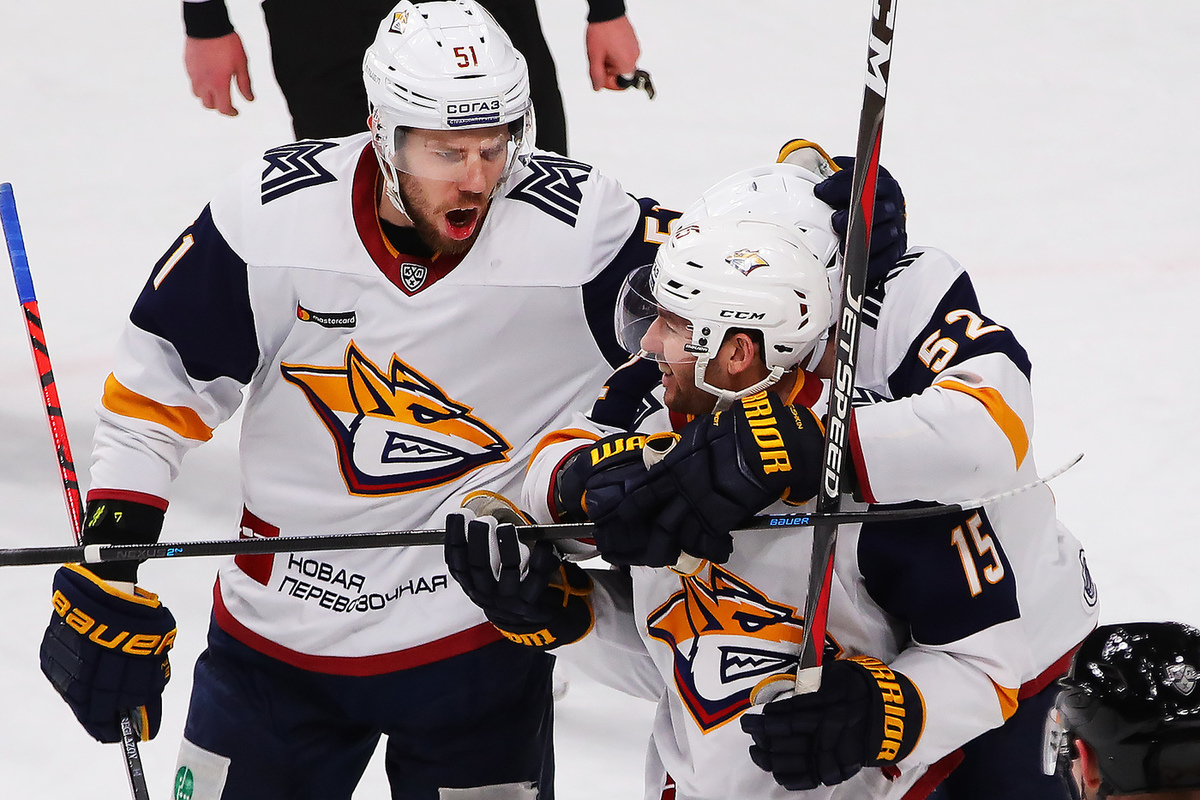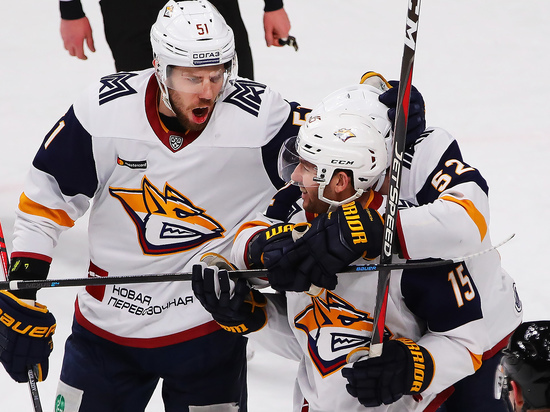 Today, November 23, Magnitogorsk hockey players played with Salavat Yulaev. The principal confrontation ended with the score 2:1 in favor of Metallurg.
The matches of the Magnitogorsk and Ufa teams always carry a special energy and gather full stands. Today's meeting was no exception: the stands of the Metallurg arena were almost full, there were also many fans of the Ufa team. Yes, and representatives of Bashkiria came to the game with a special task - to break a series of five defeats.
The first period turned out to be rich in events, but at the same time it brought only one counted puck. The score in the match was opened by Metallurg players. The author of the goal was Mikhail Fisenko.
Passions on the ice boiled serious. Two minutes after the goal, the audience saw a fight. Magnitogorsk striker Mikhail Fisenko and Salavat player Yevgeny Timkin, well known to the Magnitogorsk public, grappled in hand-to-hand combat. As a result, both received five minutes of penalty.
In the 12th minute, Salavat Yulaev managed to break through Eddie Pasquale. However, the coaching staff of Magnitogorsk accepted the request for an offside position. After the video review, the referees canceled the goal. Video trainers of Metallurg once again worked at their best. As a result, the first segment ended with a score of 1:0 in favor of the hosts of the site.
In the second period, the stands also saw one puck. Magnitogorsk excelled again. The advantage for the team was increased by Denis Zernov. The guests attacked and at the end of the segment stormed the Magnitogorsk gates, but the defense of the steelworkers, led by the goalkeeper, survived.
The decisive segment was remembered by many dangerous moments and again by one puck. In the 49th minute, the Ufa team still managed to win back one goal. She was abandoned by Sergei Shmelev. However, Metallurg did not allow to equalize the score. Magnitogorsk survived, even when in the end the enemy changed the goalkeeper to the sixth field player.
The result of the match was 2:1 and an important victory for the Magnitogorsk team. Note that the current home series of Magnitogorsk consisted of only one game. The team will play the next match away. November 27 "Metallurg" will play again with "Salavat Yulaev" but at the Ufa arena.
And in the food mall of the Attraction Park, a fan zone will again gather for the duration of the game. Magnitogorsk residents will be able to watch the broadcast of the match on the big screen.