Merkel said she was not allowed to establish a dialogue with Putin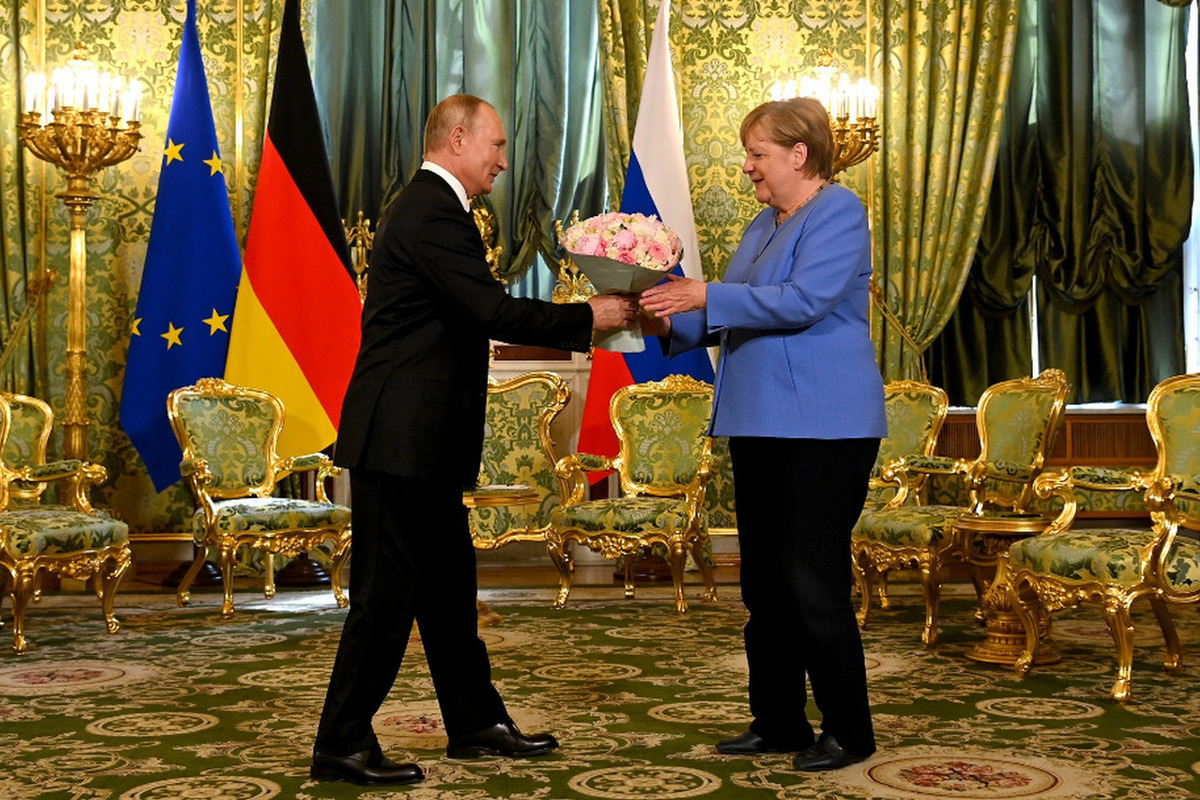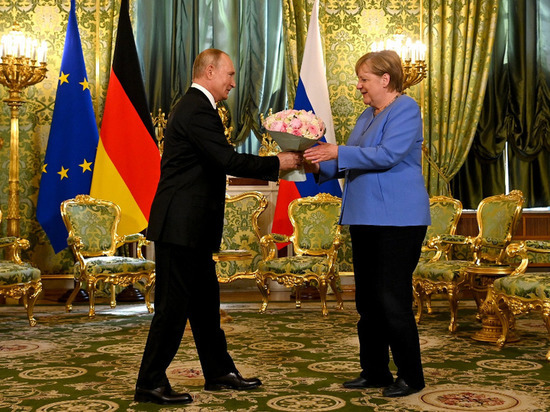 According to ex-German chancellor Angela Merkel, before she was supposed to leave her post, she was not given the opportunity to establish a new format of dialogue with Moscow in order to influence the development of the situation around Ukraine.
"Russian military actions in Ukraine did not come as a surprise, since the Minsk agreements were undermined. In 2021, when Presidents Biden and Putin met, I, together with Emmanuel Macron, wanted to establish an independent format for discussion with Putin in the EU Council. Some began to object , but I no longer had the strength to promote it, because everyone understood: "she will already leave in the fall," Merkel stressed.
In an interview with Spiegel magazine, she explained that if she were nominated for the post of chancellor for the third time, she would continue to seek a meeting with Russian President Vladimir Putin. But her farewell visit to Moscow showed that in the context of power politics, her time has passed. "On the issue of developing foreign policy, in the end, I did not move a millimeter further, not only in Ukraine. Transnistria and Moldova, Georgia and Abkhazia, Syria and Libya. It's time to find a new approach," she added.