Medvedev wrote about schmuck, bulimia and a submarine in the Dnieper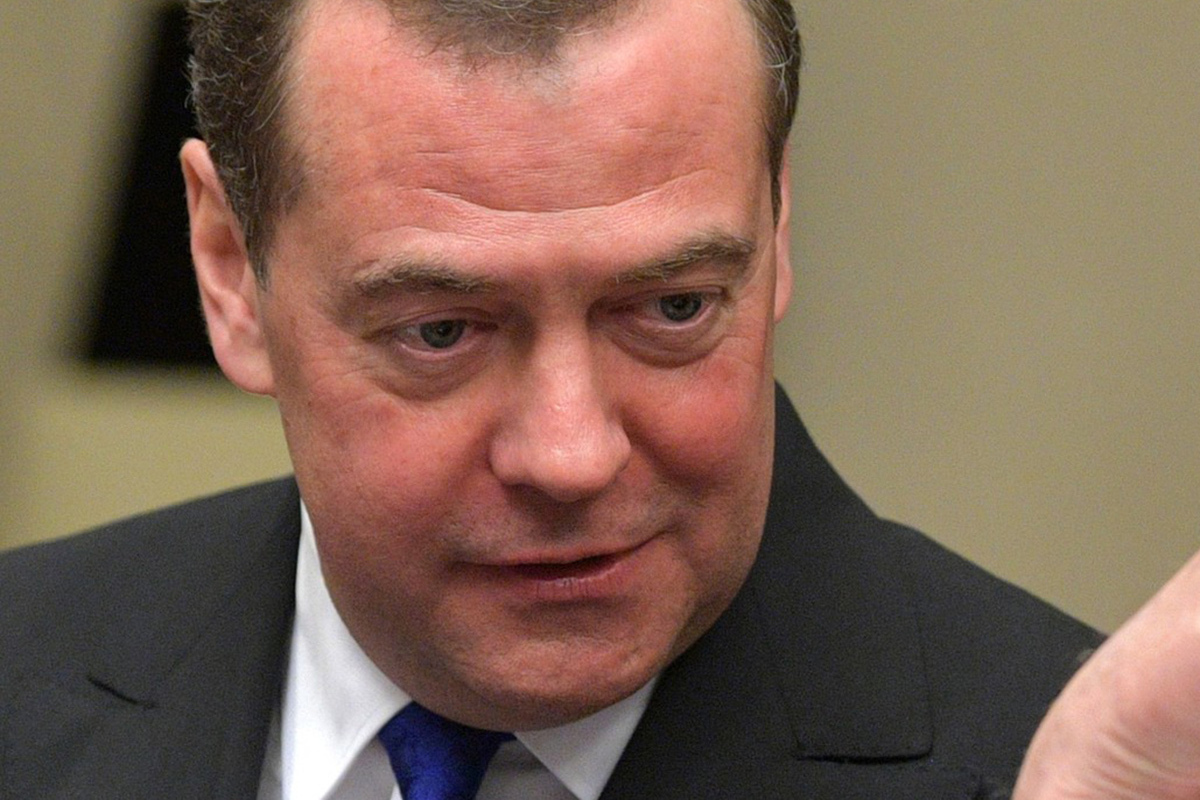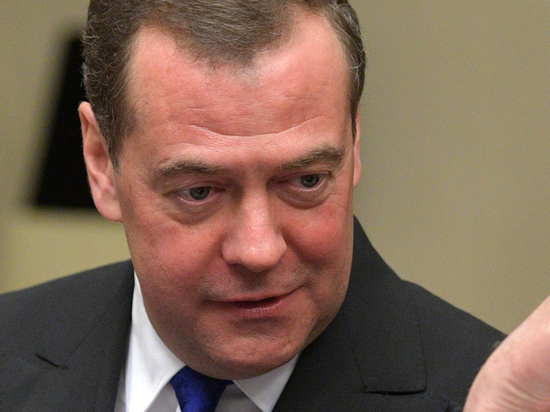 Deputy head of the Security Council of the Russian Federation Dmitry Medvedev published a fresh post in which he expressed his opinion about the announced large-scale supply of weapons to Ukraine. As follows from the record, he doubts that the Armed Forces of Ukraine will be able to use the proposed weapons.
Medvedev begins his post with discussions about "an eating disorder in the form of bulimia or compulsive overeating, the feeling of hunger is endless."
"I always want to eat!" he briefly explains the main symptom.
Further, Medvedev gives an analogy: in his opinion, in the same way, "the bosses of Little Russia all the time want more and more," including tanks and other military equipment.
"Now some schmuck has said that they need planes and ... submarines," Medvedev writes, adding that "the Ukrainian skies are closed to us."
According to Medvedev's forecast, Ukraine will soon lose access to the Black Sea, and then "you will have to sit in a boat right in the middle of the Dnieper." He summed up his post with the conclusion that in this submarine the Ukrainians will "learn with musical curators" the Beatles' song about the yellow submarine.