Medvedev told how Ukraine will disappear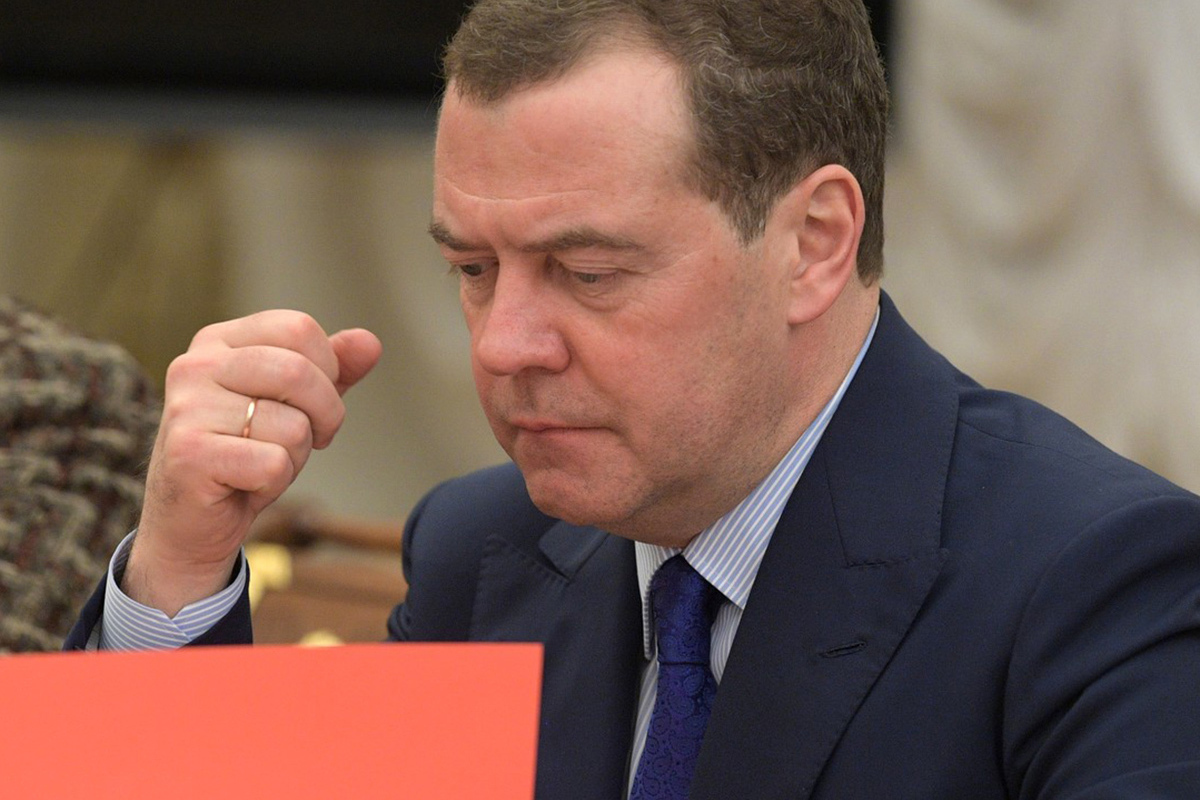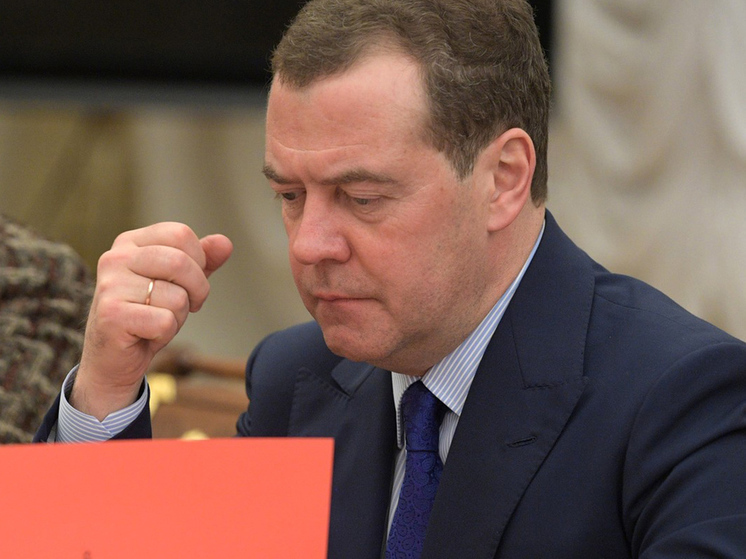 Dmitry Medvedev described three options for the division of Ukraine by Russia and the EU countries
Deputy head of the Security Council of the Russian Federation Dmitry Medvedev published a new post on Telegram, in which he speculated about how "Ukraine will disappear."
"I recently wrote why Ukraine will disappear," Medvedev began his reflections. "Now it's time to say how Ukraine will disappear."
But first there will be either a "slow erosion of Ukrainian statehood" with the loss of elements of sovereignty, or an "instant collapse." Further, he believes, three scenarios are possible.
In the first case, writes Medvedev, the western parts of the country as a result of the "Anschluss" will pass to the countries of Europe, the rest will be "sandwiched" between them and Russia and will join the EU and NATO, the armed conflict will resume over the territories that became part of the Russian Federation.
In the second option, according to Medvedev, "Ukraine disappears after the completion of the NWO" and is divided "between Russia and a number of EU states", a "government of Ukraine in exile" arises.
Under the third option, the western territories of Ukraine go to Europe, and the rest voluntarily join the Russian Federation, he believes.
"We may be temporarily satisfied with the second option, but we need a third," Medvedev summed up.