Medvedev said that if he were Musk, he would think about changing the American constitution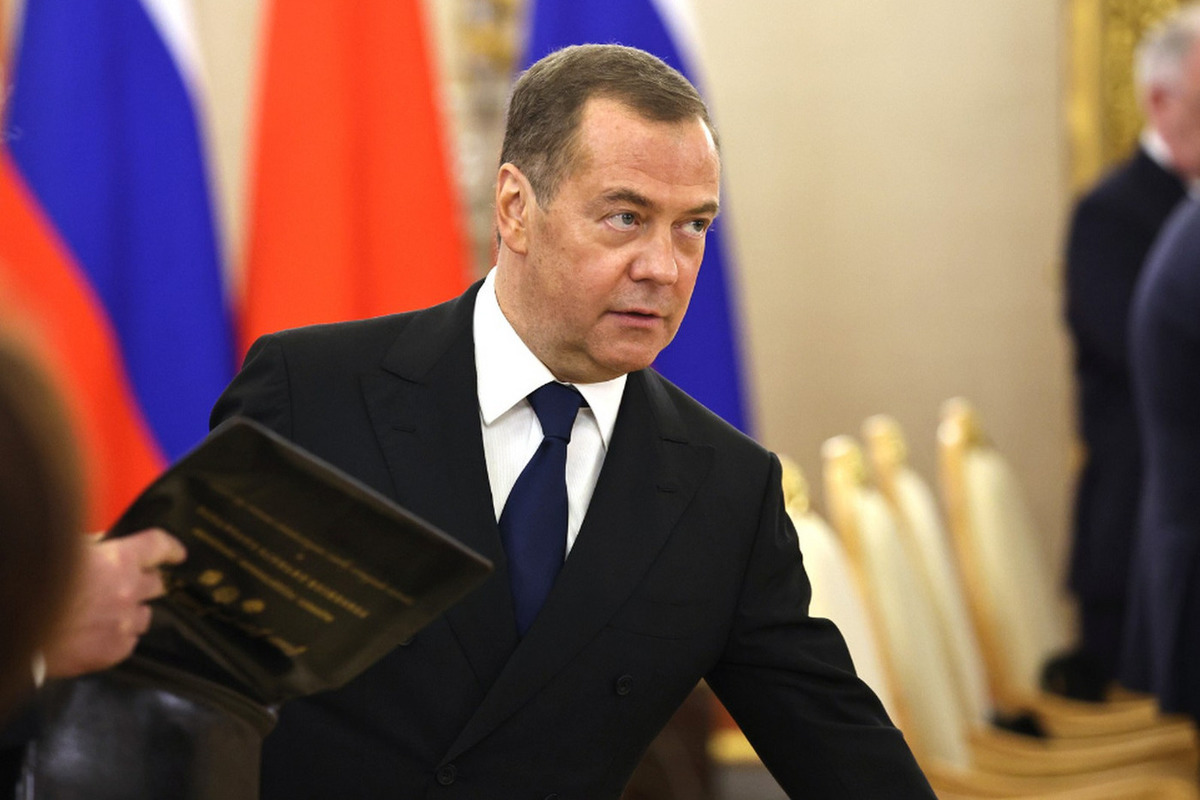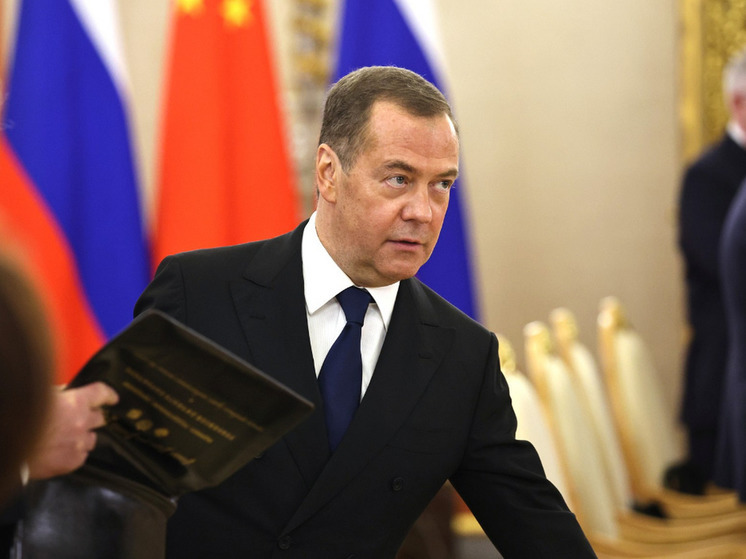 Deputy Chairman of the Security Council of the Russian Federation Dmitry Medvedev expressed his opinion on the possibility of American businessman Elon Musk to take part in the US presidential election. During a conversation with reporters during his visit to Vietnam, Medvedev noticed that Musk turned out to be an unexpectedly congenial person for him. Answering a question about the possibility of Musk's nomination as US President, Medvedev noted that this would require a change in the American constitution.
He added: "Musk has some limitations due to his foreign background. However, if I were in his place, I would consider starting a campaign to change the constitution in order to open up the possibility of participating in the presidential election."
Elon Musk, the famous head of SpaceX, Tesla and Twitter, was born on June 28, 1971 in Pretoria, the capital of South Africa.
It should be noted that the US presidential election is scheduled for November 2024. In November 2022, former President Donald Trump announced his intention to run for the presidency. Incumbent President Joe Biden also officially announced his run for a second term in April and launched his campaign website. If Biden manages to win the presidential election, then at the time of the new term he will be 82 years old.