Medvedev predicted the deprivation of Ukraine's access to the sea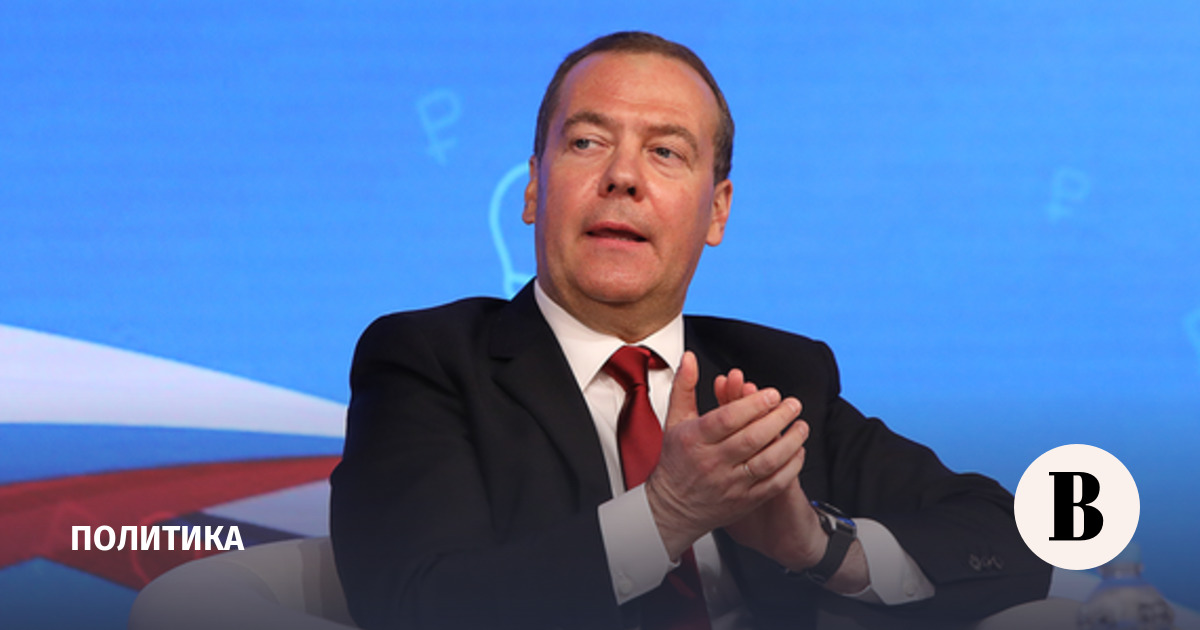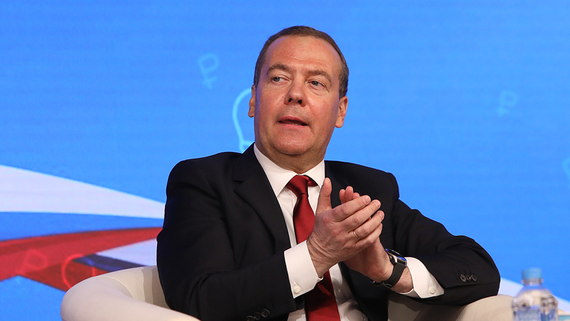 Ukraine will soon lose access to the sea, declared Deputy Chairman of the Security Council of the Russian Federation Dmitry Medvedev, commenting on Kyiv's statements about the need to equip the Armed Forces of Ukraine with aircraft and submarines.
"Okay, the planes are somehow understandable. True, there are practically no normal runways left, and the Ukrainian sky is closed by us. But submarines are very strong. Especially considering the fact that soon the Kyiv regime will have no sea at all," he wrote in his Telegram channel.
Russia's special operation in Ukraine began on February 24, 2022. Russian President Vladimir Putin called it the protection of the inhabitants of Donbass, as well as the demilitarization and denazification of Ukraine, as its goals. On September 21 last year, he emphasized that the goals of the NWO had not changed.
During the special operation, Russian troops took control of the LPR, as well as most of the DPR, Kherson and Zaporozhye regions. Subsequently, these territories became part of Russia, and on October 19 martial law was introduced in the regions.
On December 7, at a meeting with members of the Council for the Development of Civil Society and Human Rights, Putin notedthat the emergence of the results of SVR can be a lengthy process. At the same time, he added, one of the results of the special operation can already be considered the fact that the Sea of ​​Azov has become an inland sea of ​​Russia.