Medvedev predicted inflation by the end of March at 6%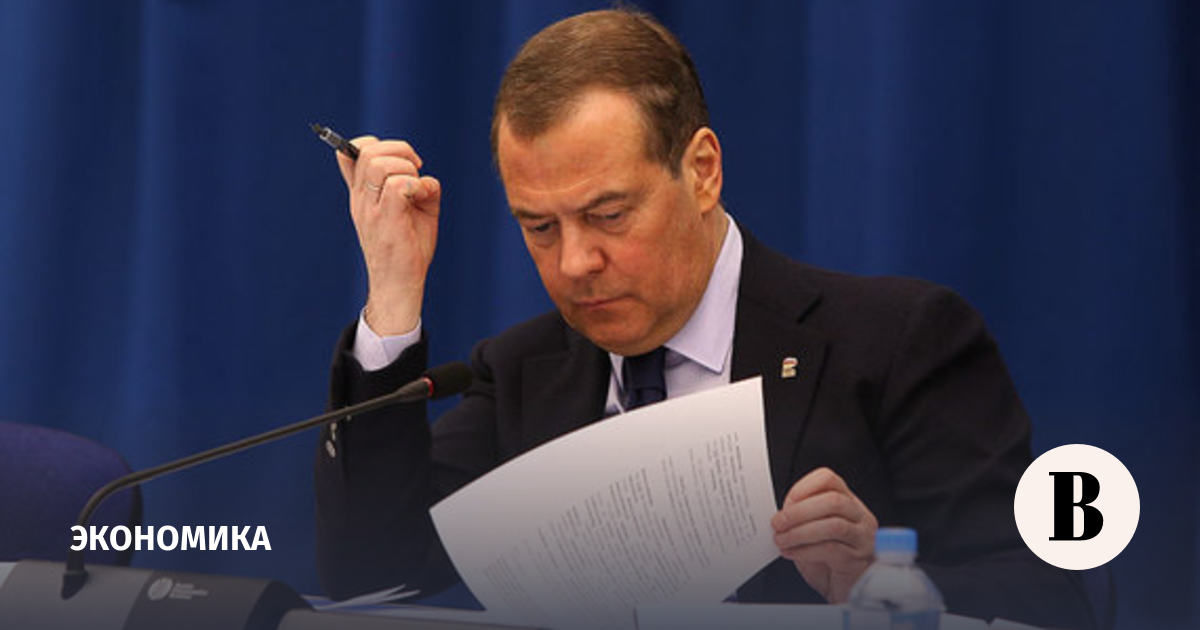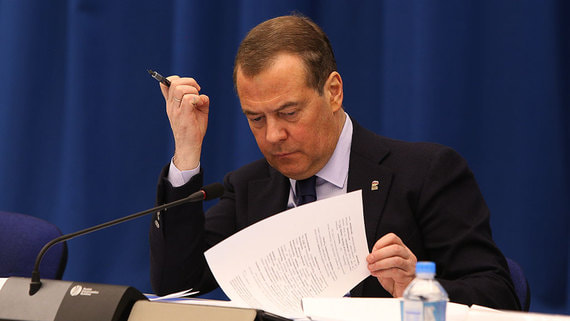 Inflation in Russia by the end of March will be at the level of 6%, later it will fall to 4%. This was stated by Deputy Chairman of the Security Council of Russia Dmitry Medvedev during an interview with Russian media.
"Inflation by March will be in the region of 6%, and after some time - in the region of 4%. <...> Therefore, it is a question of the art of management," he said (cit. according to RIA Novosti).
Medvedev recalled that in some European countries inflation is 15-20%. "They fired up this campaign, they started to fight us, and now in some countries this inflation is 15-20%. Well, that's what they need," he added.
At the end of 2022, inflation in Russia amounted to 11.94% after 8.39% in 2021. In 2023, the Ministry of Economy expects inflation at 5.5%. According to the forecast of the Central Bank, it will be 5-7%. Annual inflation in Russia from 14 to 20 March slowed down to 5.99% against 7.65% a week earlier.