Medvedev commented on the news about the decision of the ICC with a toilet paper icon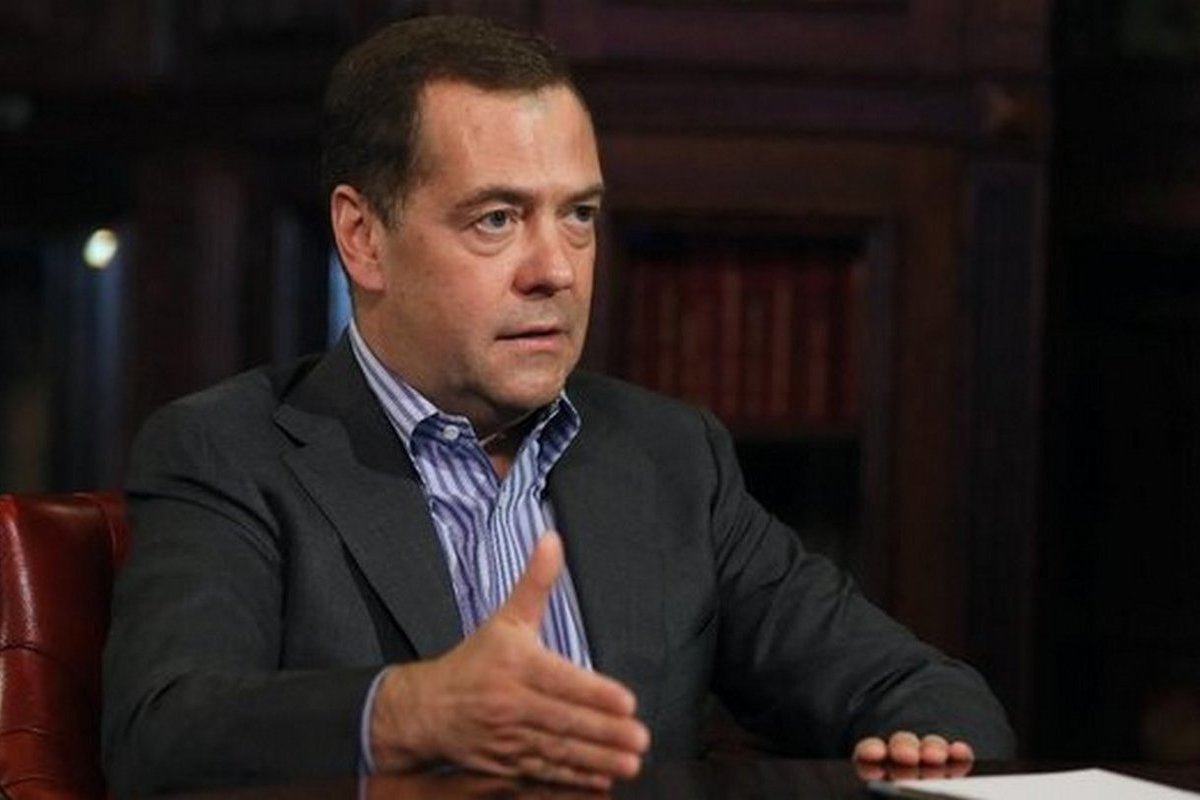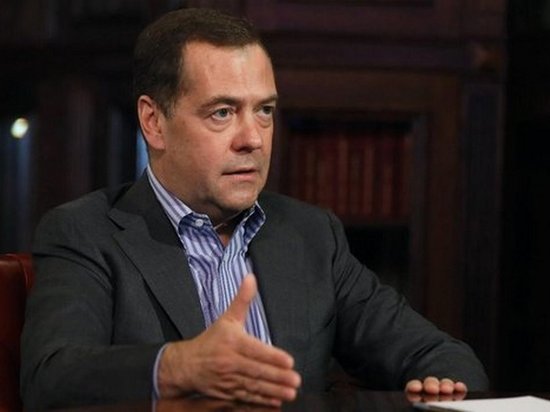 Deputy Head of the Security Council of the Russian Federation Dmitry Medvedev ironically commented on the decision of the International Criminal Court (ICC) to issue an arrest warrant for Russian President Vladimir Putin and children's ombudsman Maria Lvova-Belova.
"There is no need to explain where this document should be used," Dmitry Medvedev wrote on his English-language Twitter account.
At the same time, he provided the publication with a toilet paper icon.
Earlier, the Russian Foreign Ministry explained that the decision of the ICC is legally null and void for Russia.