Medvedev announced the increase in the supply of drones and ammunition for the NVO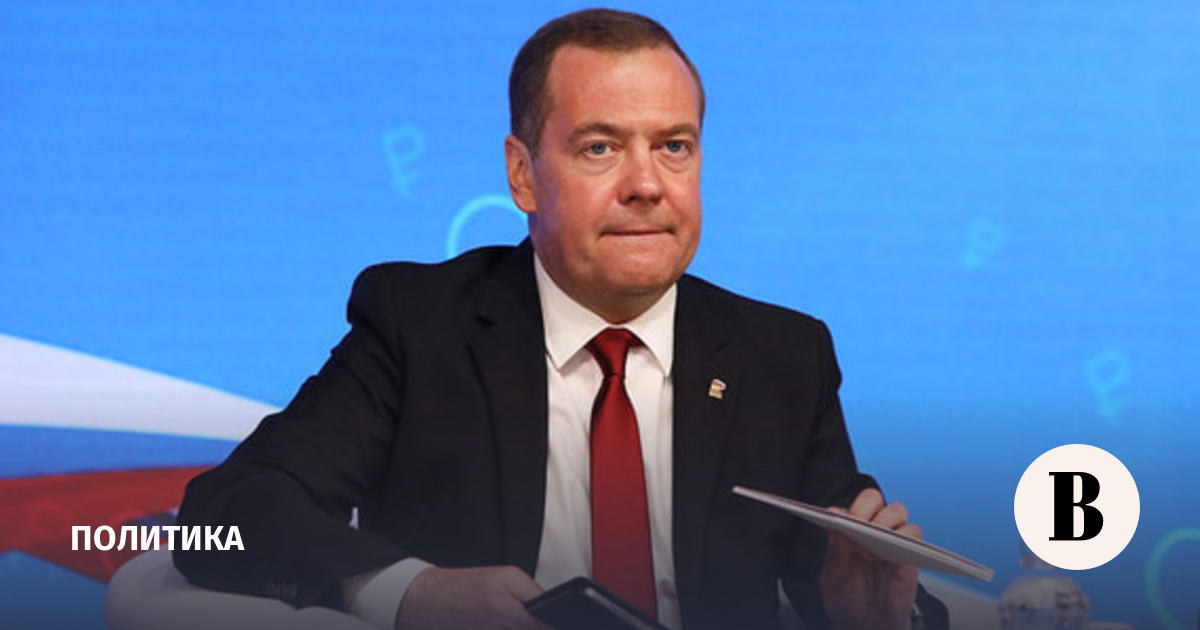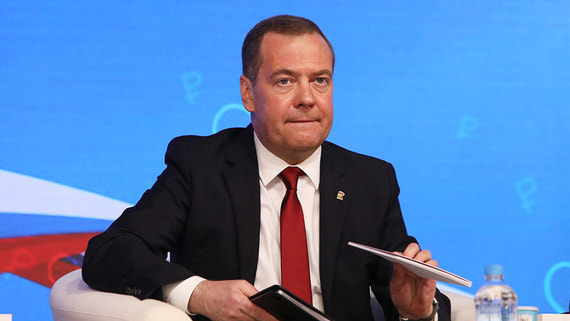 Russia is increasing the supply of reconnaissance and strike drones, as well as loitering ammunition for use within the framework of the NMD. This was announced by Deputy Chairman of the Security Council of the Russian Federation Dmitry Medvedev.
"Military-industrial complex enterprises are increasing the supply of reconnaissance and strike drones, loitering ammunition for the needs of the Northern Military District, to the Armed Forces of the Russian Federation," wrote he is in his Telegram channel.
Medvedev also posted a video following his trip to the Kalashnikov concern in Izhevsk, where he held a regular meeting of the military-industrial commission. He stressed that one of the main topics of the meeting was the production of "especially in demand" drones during the NWO.
According to Medvedev, opponents are also watching the Russian military-industrial complex, declaring an alleged shortage of weapons in the RF Armed Forces. The deputy chairman of the Security Council stressed that the Russian military "have enough of everything."
January 10 Medvedev also visited 61 armored repair plant in St. Petersburg and held a meeting on control over the production of military equipment and weapons. He outlined the production, repair and supply of tanks as the main topic. The politician drew attention to the fact that the enemy plans to finance the modernization of 100 T-72 tanks. Medvedev stressed that Russian defense enterprises must act "faster, more persistently and more efficiently."