Media: Singer Tina Turner may be cremated because of her religion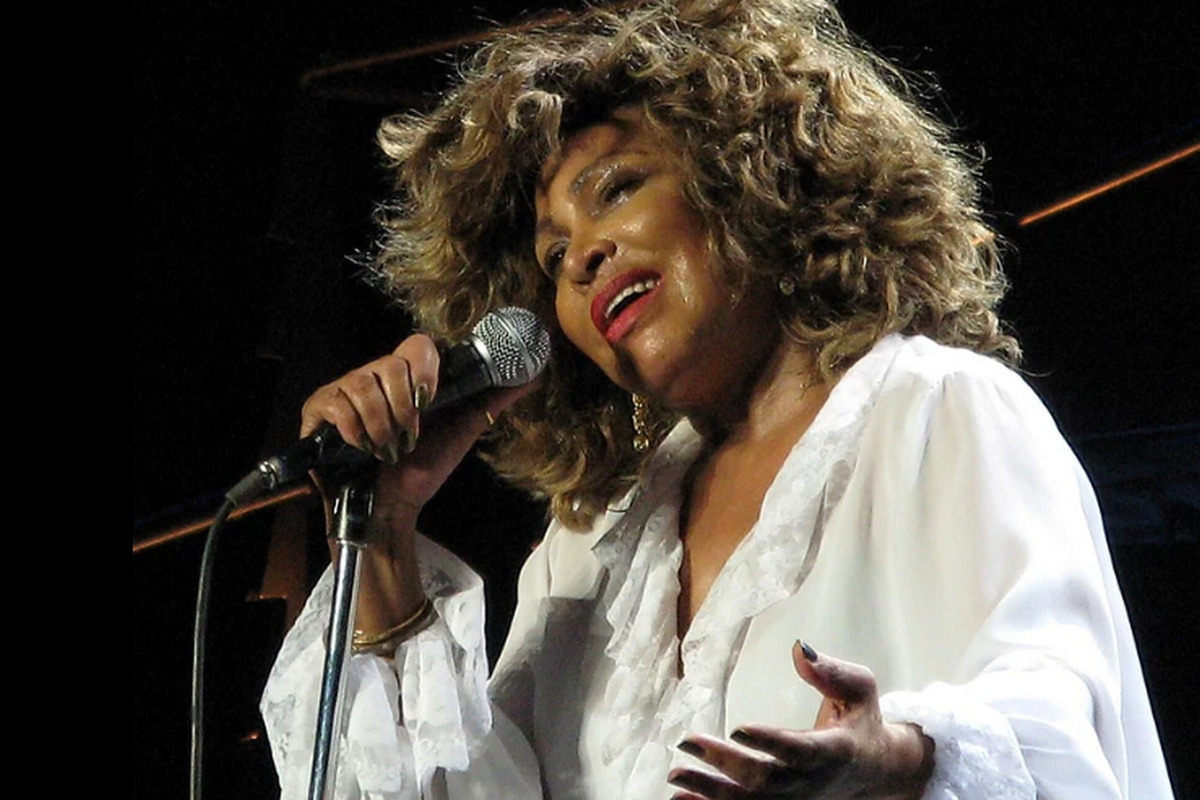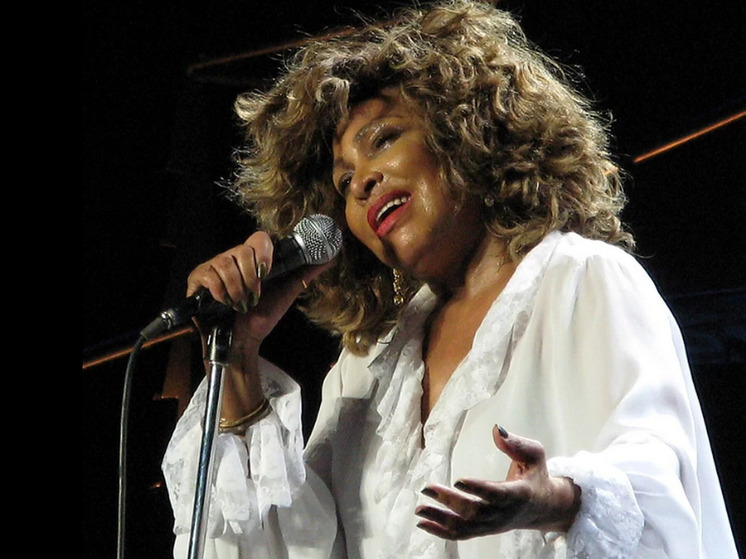 Tina Turner, an American and Swiss singer (real name Anna Mae Bullock), may be cremated according to her religion, according to 247 news agency.
According to the publication, the singer, who grew up in the family of a Baptist minister, converted to Buddhism in the mid-1970s.
In an interview, Turner admitted that her religious beliefs helped her get out of toxic relationships and find harmony in her inner world.
The singer passed away on May 24 after a long illness at her home near Zurich. She was 83 years old.
Later, a representative of the star announced that the farewell to Tina Turner will be held in a narrow circle - only close friends and family of the singer will attend the funeral.