Media: after the division of assets, Yandex investors will be offered three options for their preservation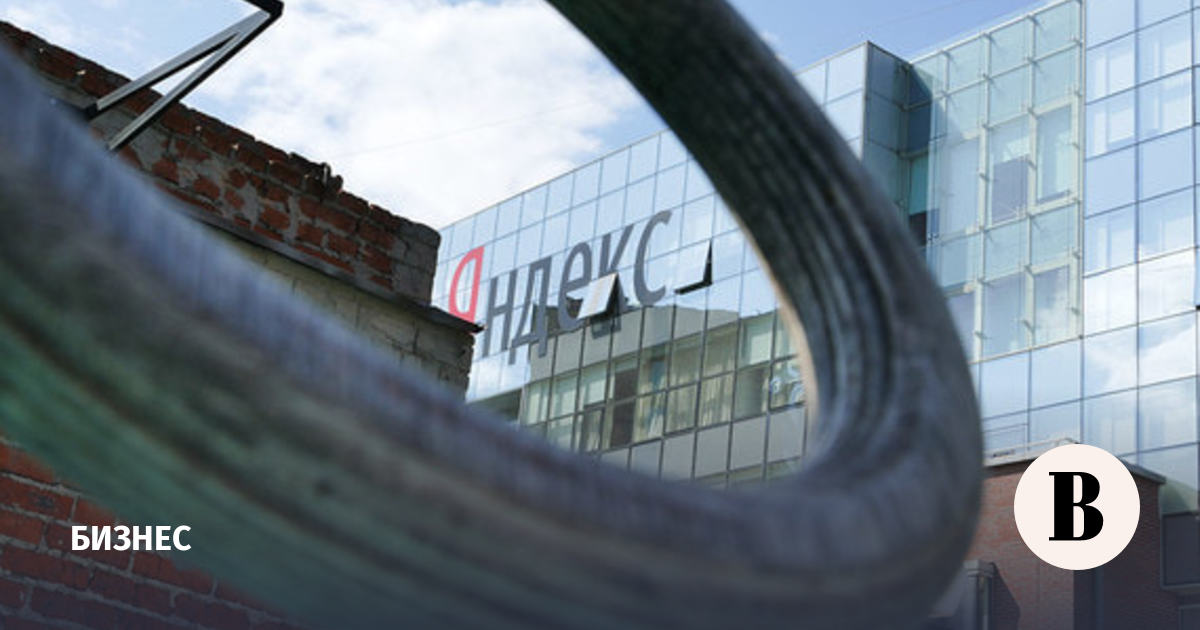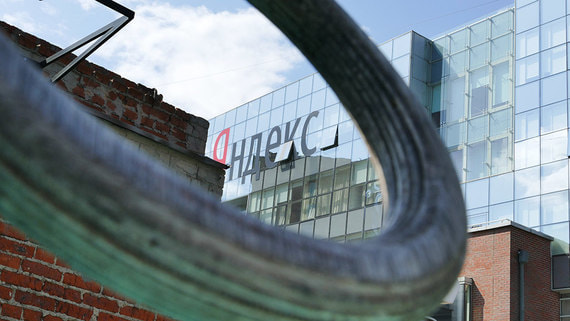 After the spin-off of Yandex's international business into an independent company, investors will be able to retain a stake in the Russian business, receive cash compensation for securities or a stake in international start-ups. About it informed Bloomberg citing sources.
It is specified that the company's board discussed the terms of a possible sale of a controlling stake in Yandex, but a final decision has not yet been made. The company is also considering several options for international investors. However, any decision will require shareholder consent.
According to Bloomberg, now about 20% of Yandex shares are owned by Russian investors who can trade them on the Moscow Exchange. If the sale of the Russian business goes through and all Russian shareholders agree to the exchange, then the parent company will have about one third of the Russian division of Yandex.
Bloomberg previously reported that a controlling stake in Yandex (51%) will redeem for about 600 billion rubles. taking into account a 50% discount, without which foreign companies cannot leave the Russian market. According to the publication, an offer to buy a controlling stake in the company was sent by the head of Interros, Vladimir Potanin, and co-owner of Lukoil, Vagit Alekperov. Later head VTB Andrey Kostin informedthat the bank can buy the assets of "Yandex". According to The Bell (recognized as a foreign agent), entrepreneur Alexei Mordashov can also become a buyer of the asset. According to the publication, Russian President Vladimir Putin approved a deal to sell a controlling stake in Yandex.
November 2022Yandexannounced plans to split the group's assets. Part of the business, including autonomous cars, cloud technologies, etc., will continue to operate in Russia, but their international parts will be separated into independent organizations managed by a company in the Netherlands. Yandex NV will eventually withdraw from the shareholders and change its name.
Now the main shareholder of the company is still LASTAR Trust, a family trust of the founder of Yandex, Arkady Volozh. It controls 45.1% of the voting shares and 8.5% of the share capital. 46.5% of voting shares and 87.9% of share capital are in free float.