Match with Ronaldo Portugal - Ghana November 24: what time and where to watch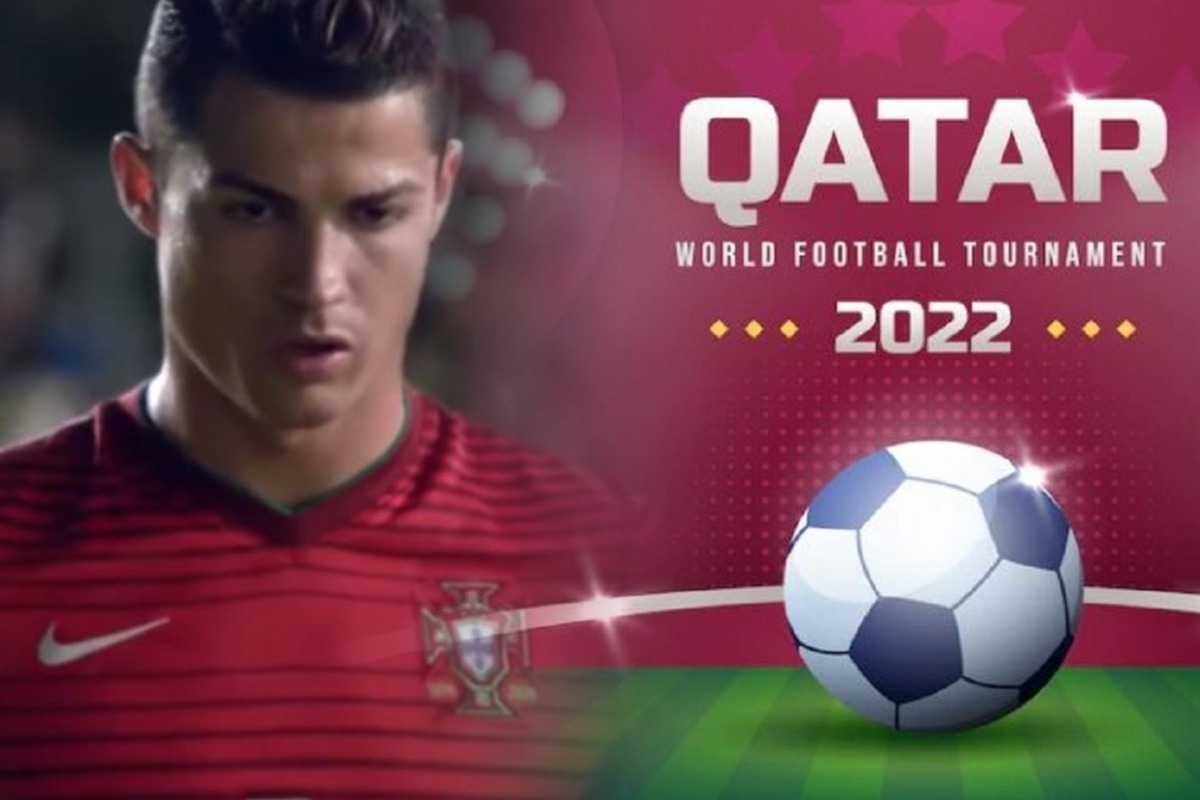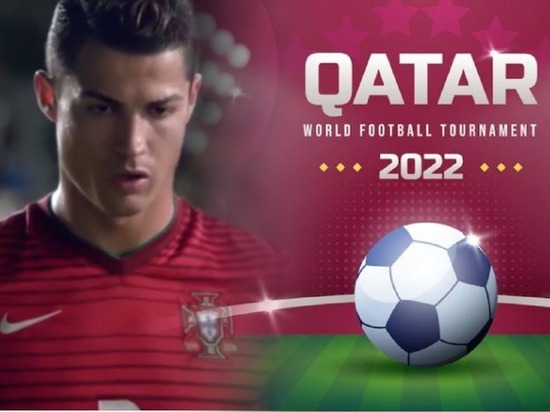 The match Portugal - Ghana as part of the World Cup will be held at the stadium "974" on Thursday, November 24. Fans will be able to assess whether Ronaldo is still so good on the football field.
Today, November 24, the first round of the group stage of the 2022 FIFA World Cup ends. Four matches are scheduled for November 24. Experts call the Portugal-Ghana match the most anticipated match of the day, in which one of the most recognizable football players in the world, Cristiano Ronaldo, will play.
And although experts and bookmakers do not doubt the victory of the Portuguese team in this meeting, it will not be an easy match for the captain of the Portuguese national team, Cristiano Ronaldo.
The day before, November 22, the Manchester United club after scandalous interview terminated the contract with Ronaldo by mutual agreement. Now Ronaldo is the only player in this World Cup who will play without a club.
According to experts, now it is important for the disgraced scorer to show himself in all his glory in order to conclude a contract "fatter" with some other club. Therefore, it is quite possible to expect spectacular and beautiful goals from Ronaldo.
The Portugal vs. Ghana match will take place at the 974 Stadium in Qatar, starting at 19:00 Moscow time.
It will be shown live on the website. matchtv.ru, TV channel "Match TV" and "Match! Football 1", the online broadcast will begin at 18.45 Moscow time (22:45 Novosibirsk time).
Recall that previously published The best photos from the World Cup 2022.