Mash: Zemfira registered Rodina in Russia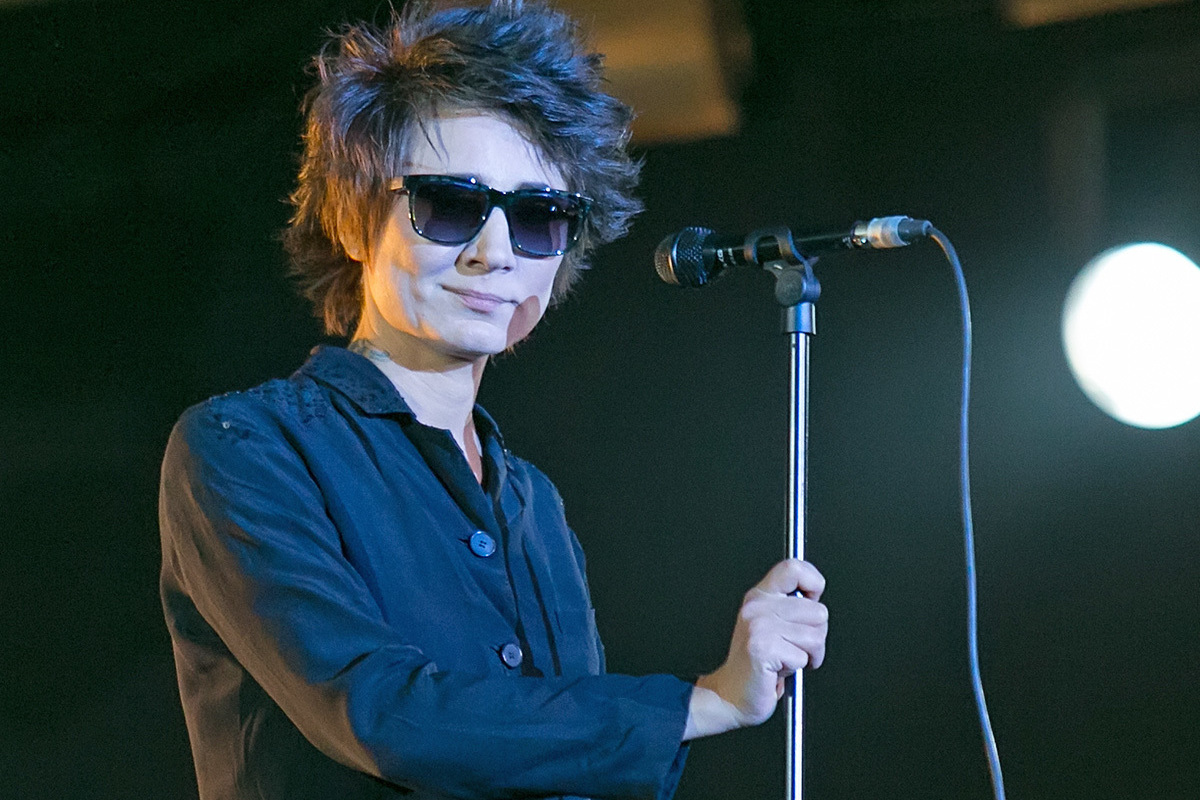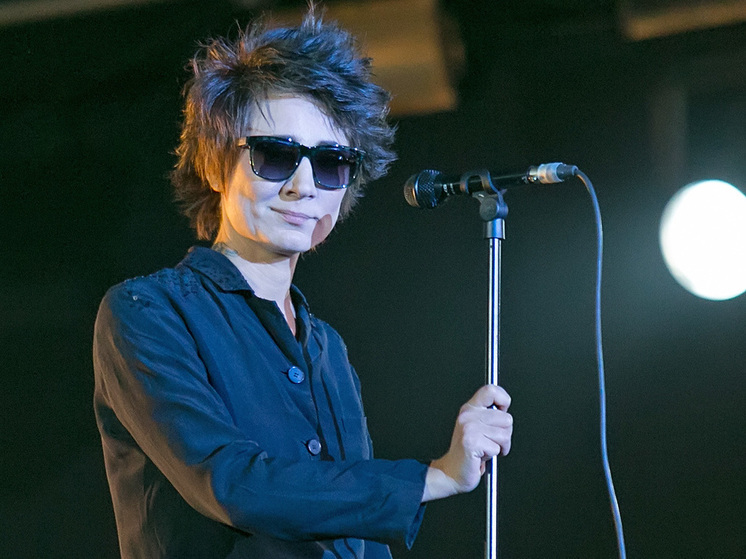 Mash: foreign agent Zemfira created the company "Rodina" in the apartment of the director of "Time Machine"
Telegram channel Mash claimsthat the singer Zemfira (made in the Russian Federation in the register of foreign agents) registered her own company in Russia, while calling it "Motherland".
According to the channel, the company is registered "in the apartment of the director of the Time Machine group, whose leader Andrei Makarevich was also previously included in the register of foreign agents.
Mash sources say that the authorized capital of the company amounted to only 10 thousand rubles. What Rodina will do is not yet clear.
Zemfira did not comment on her intention to do business in the Russian Federation. She left the country shortly after the start of the Russian special operation in Ukraine in 2022, along with her friend, actress Renata Litvinova. The artist entered the register of the Ministry of Justice in February 2023, and soon she presented a new song in which she talks about the desire of some people to "teach the motherland to love."