MarSU team is the champion of the Russian Premier League in cricket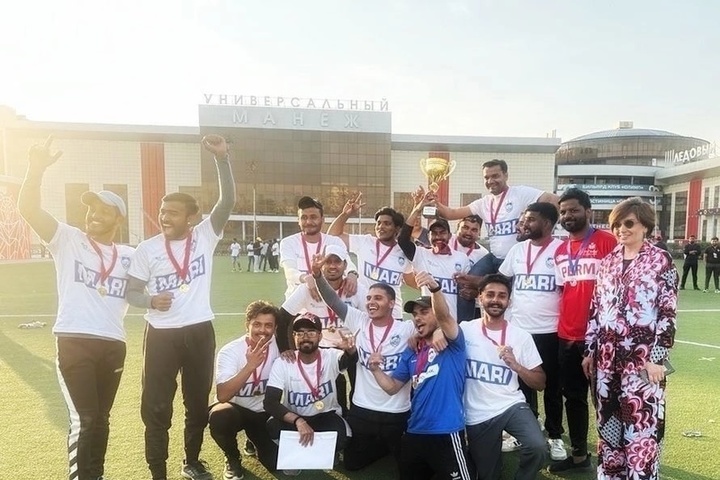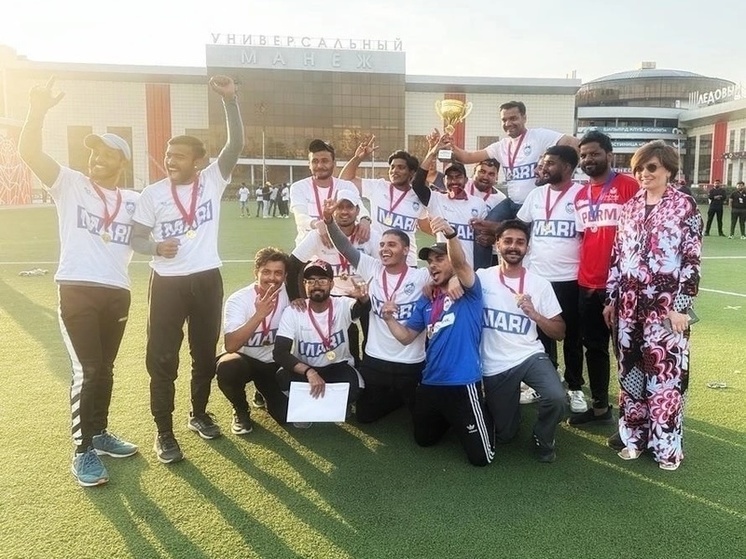 The cricket team of the Mari State University became the champion of the Russian Premier Cricket League, which was held at the Perm State Medical University from May 23 to 24.
In Russia, official competitions in the national Indian sport were held for the first time, but now more than 100 participants have taken part in the tournament - foreign students of medical universities in our country: from Volgograd, Tambov, Orenburg, Nalchik, Tver, Yoshkar-Ola and other cities.
The Indian students of the Medical Institute of MarSU were recognized as the best, who forever inscribed their names and the Republic of Mari El in the history of Russian sports, confirming the status of Yoshkar-Ola as an international student capital.