Marochko: Ukraine uses local residents for reconnaissance in the Kupyansk direction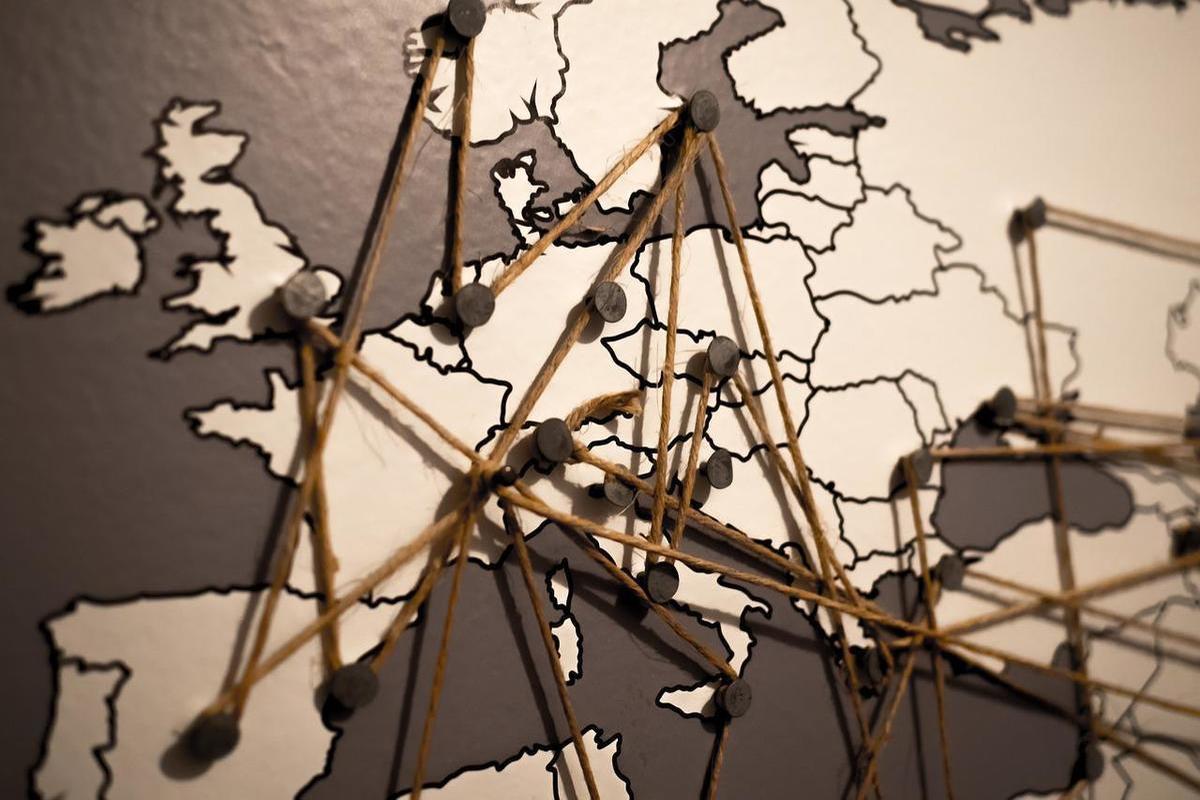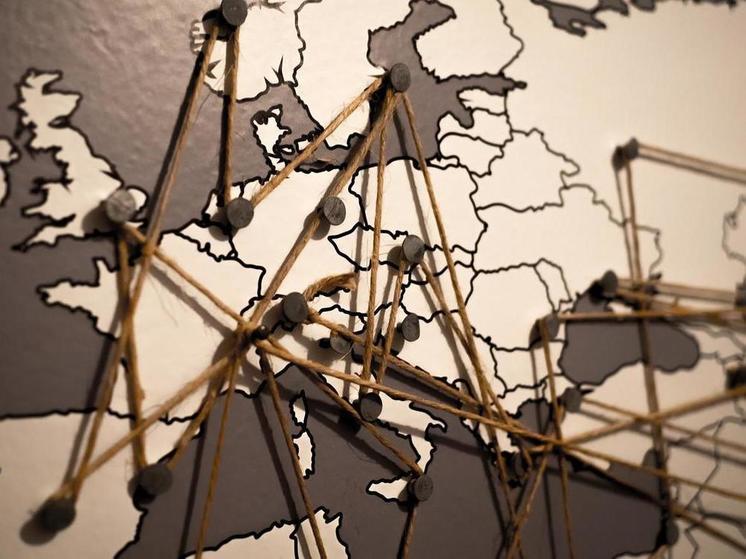 Retired LPR lieutenant colonel Andrei Marochko said that in the settlements that border the Belgorod region, the Ukrainian military uses local residents for reconnaissance.
According to him, an increase in the military presence of the Ukrainian military has been noticed in the settlements of the Kharkiv region, which border on the Belgorod region.
"Among other things, there has been an increase in joint patrols, consisting not only of military personnel, but also of civilians," Marochko added.
He clarified that the tasks of the groups in which civilians are involved include showing the Ukrainian military all the roads and paths of local importance, as well as providing reference data for each area.