Mariupol was hit by Storm Shadow missiles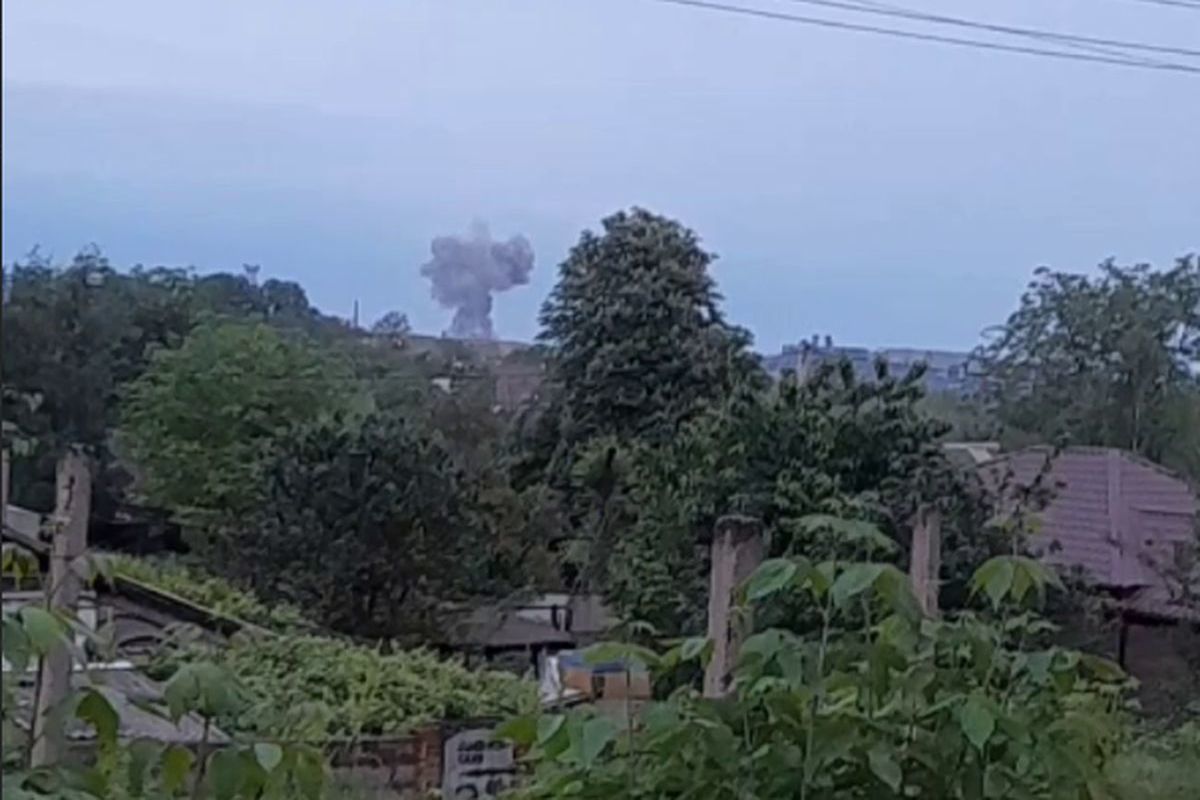 The Armed Forces of Ukraine (AFU) have again used Western weapons to attack Russia. For strikes on Mariupol, the Ukrainian military used Storm Shadow missiles, which are supplied to Kyiv by the British authorities. This was announced on Friday, May 26, in the power structures of the Donetsk People's Republic.
The administration of Mariupol reported that rockets hit the territory of the Azovstal plant, a fire started, and a large column of smoke rose over this area. Emergency services arrived at the scene.
Information about the victims, as well as the extent of the destruction, has not yet been received.
The Storm Shadow missiles supplied by the UK to the Ukrainian army have a range of up to 250 km, which means that the Armed Forces of Ukraine received weapons to strike targets in Russia.
Russian Ambassador to London Andrey Kelin pointed out that previously Western countries showed sufficient forethought not to supply such weapons to Ukraine, but London did step towards a significant escalation of the conflict and expansion of the war zone.
Russian State Duma Deputy from the Republic of Crimea Mikhail Sheremet called for a severance of diplomatic relations with the UK after the Armed Forces of Ukraine first used Storm Shadow to strike Russian soil, sending missiles to Lugansk.