Manturov announced the approval of schedules for the supply of weapons to Russian troops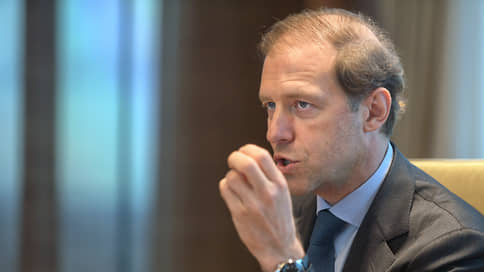 Deputy Prime Minister, head of the Ministry of Industry and Trade Denis Manturov said that the supply of weapons and military equipment to the Russian troops is on schedule. According to him, monthly deliveries for the near future have already been approved.
"As for weapons, military and special equipment, there is a rhythmic delivery within the approved ... schedules for the current year. Monthly schedules for the subsequent period have been approved, "the minister said on the air of Rossiya 24 (quote from RIA Novosti).
He claims that some deliveries are ahead of schedule. Mr. Mankurtov clarified that in case of difficulties, the military-industrial commission, together with specialized institutions, are involved in the work in order to speed up deliveries.
On October 21, by decree of President Vladimir Putin, a coordinating council was created to meet the needs of the armed forces. The Kremlin said that the council would solve problems with the supply of mobilized equipment. In the same month, Deputy Chairman of the Security Council Dmitry Medvedev also declaredto increase the production of weapons and special equipment. In early November, the Ministry of Defense of the Russian Federation signed contracts for the supply of new rifles. According to RIA Novosti, Kalashnikov was appointed coordinator of the supply of combat equipment for the army.
On the supply of clothing and goods for the military - in the publication "Kommersant" "With the appearance of serviceable ammunition".