MakSim personally explained the "drunken concert" in Sochi: "Circumstances"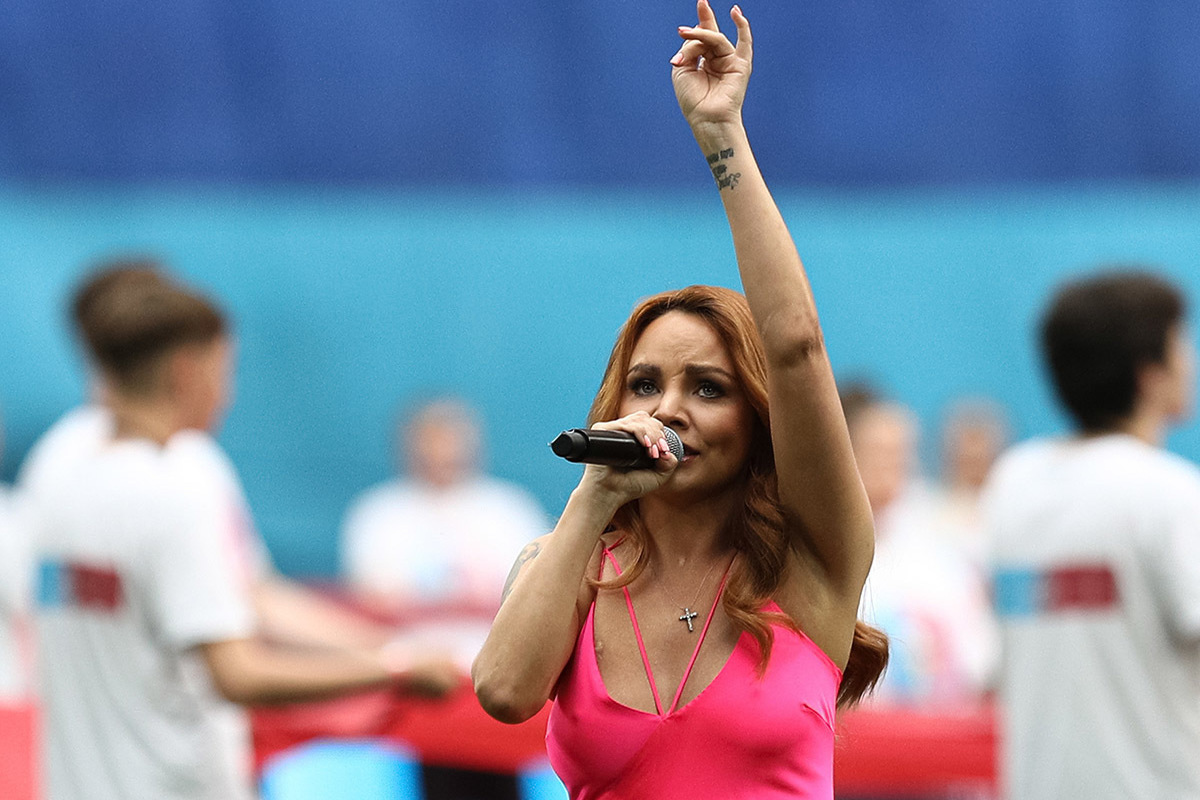 Singer MakSim (Marina Abrosimova) commented on her scandalous concert in Sochi, where the fans who had gathered at the show last night were terribly disappointed. The audience posted numerous videos and complained that the artist was allegedly drunk - they made such a conclusion while watching the singer on stage. MakSim seemed to be slow, she sang quietly and barely hit the notes, and in the middle of the performance she simply left the stage. Skeptics considered that the matter was definitely in alcohol, especially such there were rumors about MakSim before.
In past years, the singer's managers categorically denied that MakSim had an addiction, and they explained disruptions at concerts with a heavy work schedule and malaise. This time, the artist's team also stated that she does not drink - just a 39-year-old singer, survivor of severe coronavirushealth failed again.
"The pressure rose, I felt dizzy, my voice disappeared," the singer herself confirmed on the social network. "Circumstances turned out to be stronger than me ..."
MakSim apologized to her fans and assured that all viewers of yesterday's concert would be refunded their money for tickets. She also assured that her tour will continue strictly according to schedule.
Previously singer Olga Zarubina in an interview with MK expressed confidence that MakSim was not drunk in Sochi. At the same time, the performer of the hit "Music plays on the ship" expressed the opinion that her colleague acted disrespectfully towards the fans and organizers. Zarubina believes that MakSim should have immediately postponed the concert to a new date if she felt unwell before the performance.