MakSim explained the interrupted concert in Sochi by increased pressure and dizziness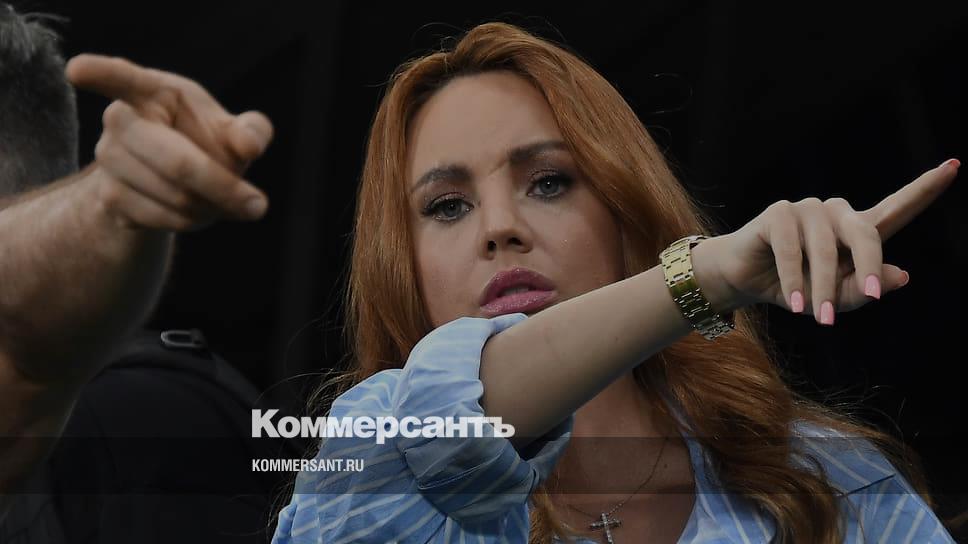 Singer MakSim (Marina Abrosimova) apologized to the audience for the concert in Sochi interrupted due to her poor health. The singer told Telegram channelthat during the performance her blood pressure rose, she felt dizzy and her voice disappeared.
"I always try to give my best on stage, and you know it, but no one is immune from surprises, including well-being. The pressure rose, the head began to spin, the voice disappeared. Circumstances turned out to be stronger than me, I was forced to give the microphone to the sound engineer and leave the stage, "MakSim wrote.
The singer said that everyone who came to the concert in Sochi would receive a refund, and her I Will Live tour would continue. The next concert at MakSim should take place on April 1 in Tver.
In June 2021, MakSim was in a hospital in serious condition, she was put into an artificial coma for several weeks, she was connected to a ventilator. In August, the artist went on the mend and was discharged.