Makarevich became the first to be recognized as a foreign agent due to "foreign influence"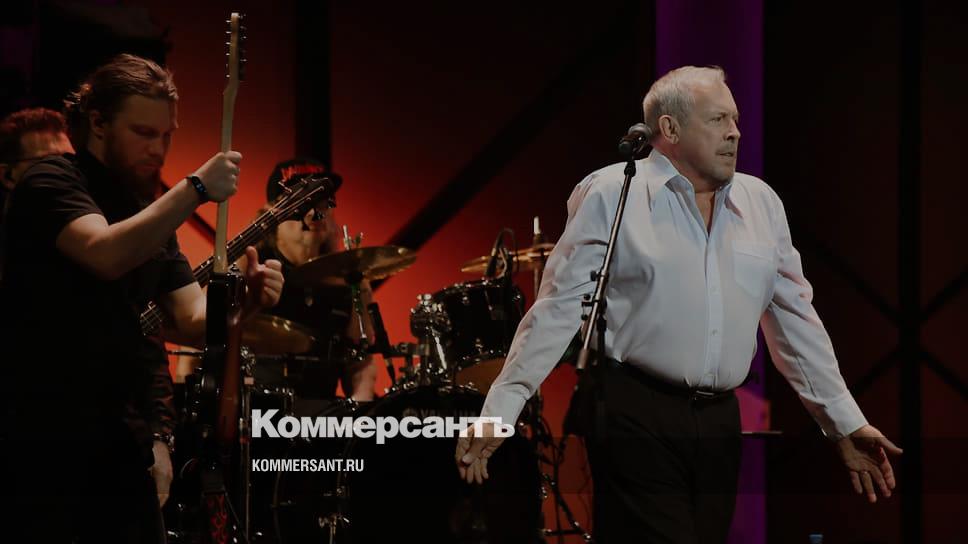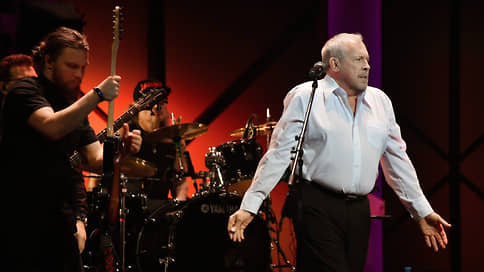 Musician Andrei Makarevich has been declared a foreign agent in Russia because of an interview with foreign media, including Ukrainian journalist Dmitry Gordon (recognized as a foreign agent). About it RBC said the artist's lawyer Alexander Peredruk. Human rights activist Pavel Chikov drew Note that Mr. Makarevich was the first to be included in the list of foreign agents not for funding, but because of "foreign influence."
Today, November 25, the Zamoskvoretsky Court of Moscow rejected the claim of Andrei Makarevich, who tried to challenge the decision of the Ministry of Justice to recognize him as a foreign agent. According to the lawyer, the court has not yet sent a decision, but the defense intends to appeal it.
"It can be assumed from the objections of the Ministry of Justice that the reason is the dissemination of information, including its opinion about the SVO. Foreign funding was not found, but since he gave interviews to foreign journalists, it was considered "foreign influence" – allegedly they provided him with a platform to spread his opinion," the lawyer said.
It follows from the objection of the Ministry of Justice that the musician's interview with Mr. Gordon was regarded as "foreign influence", although it appeared before the Ukrainian journalist was entered into the register, the lawyer notes.
"The Ministry of Justice was also unable to answer questions about what the impact was on Makarevich. And why is it in the interests of Ukraine," said Mr. Peredruk.
In addition, the objection of the Ministry of Justice, which was sent to the Zamoskvoretsky court, states that many of Andrey Makarevich's publications are related to the military operation in Ukraine. The agency believes that in them the musician "systematically spreads negative opinions about the decisions taken by the state authorities of Russia and their representatives, including accusing them of committing war crimes, as well as identifying Russia and Nazi Germany."
Andrei Makarevich was included to the list of the Ministry of Justice on September 2. "Finally! I hope they will soon tell which foreign power I serve and where they pay for it, "— commented then the musician decision of the department.
In addition to him, journalist Dmitry Gordon, journalist Katerina Gordeeva, former director of the FBK (included in the register of NPO-foreign agents and recognized as an extremist organization whose activities are banned in Russia, liquidated) became natural persons-foreign agents on that day) Ivan Zhdanov, businessman Boris Zimin and political scientist Fyodor Krasheninnikov .