Mahmud-Ali Kalimatov: 23 doctors from Ingushetia received 1 million rubles each under the Zemsky Doctor program in 2022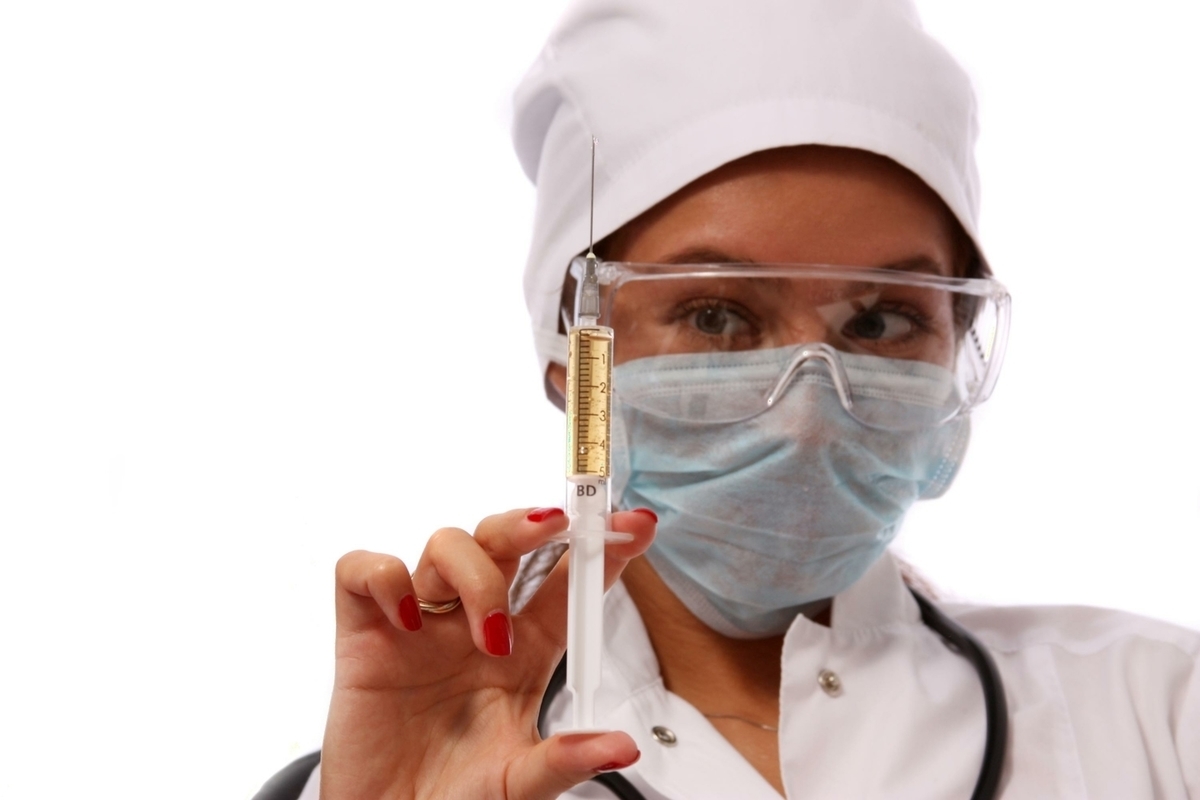 To date, 23 doctors from Ingushetia have been paid 1 million rubles each as participants in the Zemsky Doctor program. Until the end of the year, 26 more specialists will take part in it. The head of the region, Mahmud-Ali Kalimatov, noted the importance of encouraging healthcare workers.
The head of the Republic of Ingushetia, Mahmud-Ali Kalimatov, held a working meeting with the Minister of Health of the region, Magomed-Bashir Balaev, who reported on how the Zemsky Doctor program is being implemented in Ingushetia, aimed at providing remote rural settlements with specialists. According to him, 49 doctors will become participants in the program this year. 23 of them have already received compensation payments in the amount of 1 million rubles.
Kalimatov, in turn, noted that support for doctors is a necessary part of the work, since the health of the entire nation is in the hands of doctors.
"It is gratifying that young specialists prefer small and remote rural settlements to cities, where people also need quality medical care. And financial support within the framework of the Zemsky Doctor project is a good starting capital for young doctors when moving to rural settlements," Mahmud-Ali Kalimatov emphasized.
Balaev pointed out that now Ingushetia needs anesthesiologists, resuscitators, emergency doctors, pediatricians.
Since 2012, 245 people have received payments under the Zemsky Doctor program.