Lukashenko spoke about the beginning of the movement of nuclear weapons to Belarus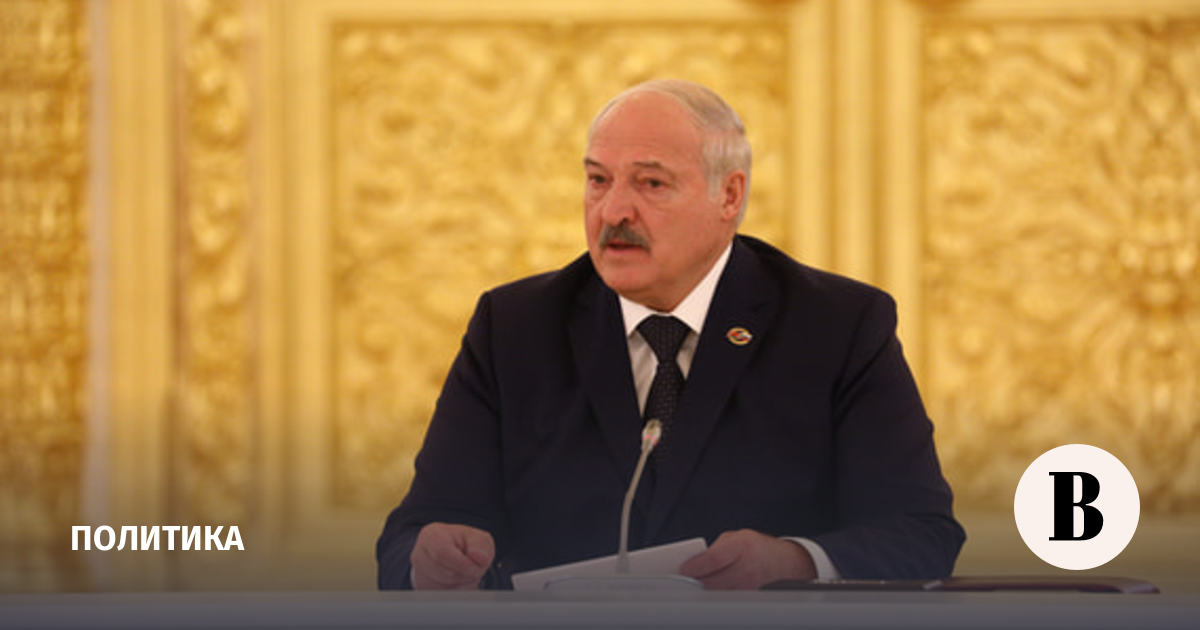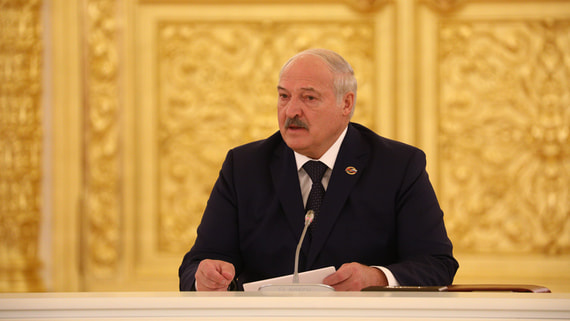 The transfer of non-strategic nuclear weapons of Russia to the territory of Belarus began. This was announced by the President of the Republic Alexander Lukashenko.
Lukashenka explained that the day before, Russian President Vladimir Putin told him that he had signed a decree on the deployment of nuclear weapons. "That is, it was about a specific document. A decision was made in the development of what was said orally. It was necessary to prepare storage places there, and so on. We've all done it. Therefore, the movement of nuclear weapons began," told President of Belarus (BELTA quote).
To a clarifying question about whether weapons are already on the territory of the republic, Lukashenka replied: "It is possible. I'll come and see."
Lukashenka also noted that one should not worry about the safety of weapons. "We are responsible for this. These are serious questions. Everything will be all right here too," the Belarusian leader specified.
On May 25, Defense Ministers of Russia and Belarus Sergei Shoigu and Viktor Khrenin signed documents defining the procedure for keeping non-strategic nuclear weapons in a special storage facility. As Shoigu clarified, Russia does not transfer nuclear weapons, since control and the decision on their use remain with the Russian side. According to Khrenin, the deployment of such weapons on the territory of the republic is an "effective response" to the aggressive policy of countries unfriendly to the Russian Federation and Belarus.
March 25 Russian President Vladimir Putin informed on the completion of the construction of a storage facility for tactical nuclear weapons (TNW) in Belarus by July this year. The President noted that Moscow is not transferring nuclear weapons to Minsk, but is doing what the United States has been doing for many years: deploying tactical nuclear weapons on the territory of allies and training their pilots in handling them.