Lukashenko said that Poland was on the eve of a "grand nix"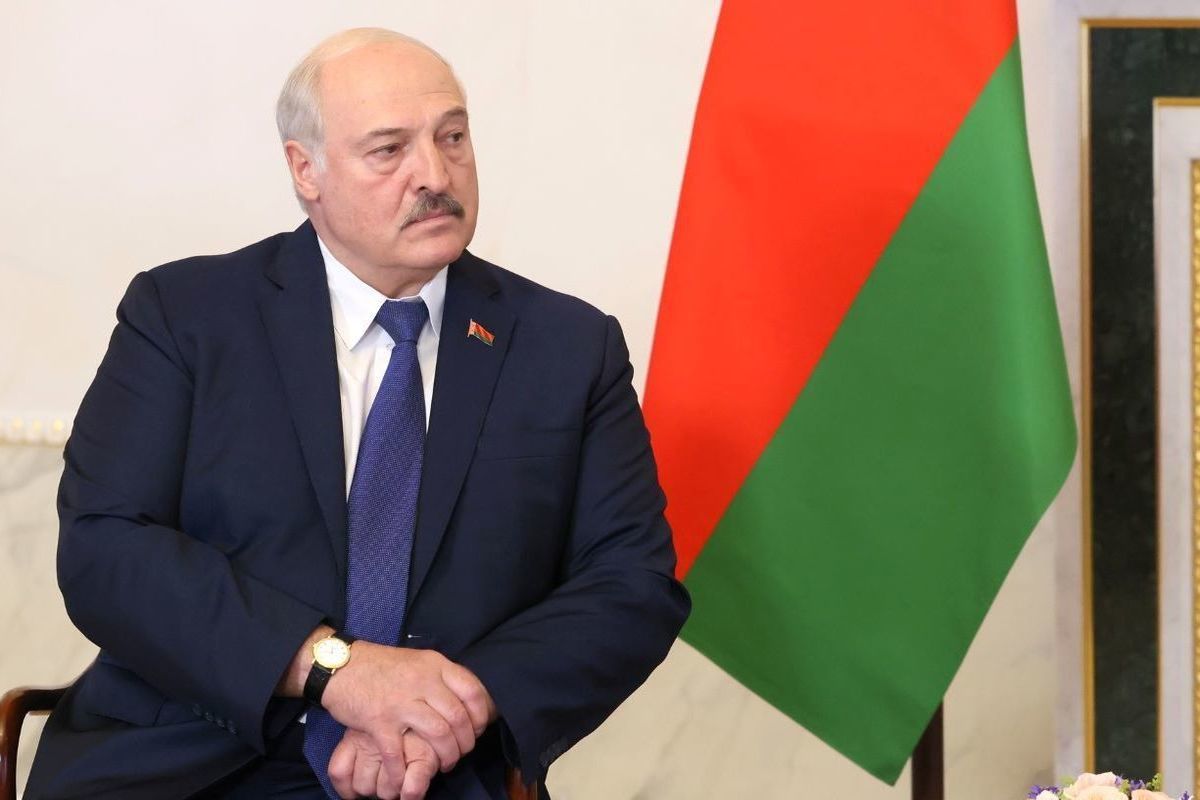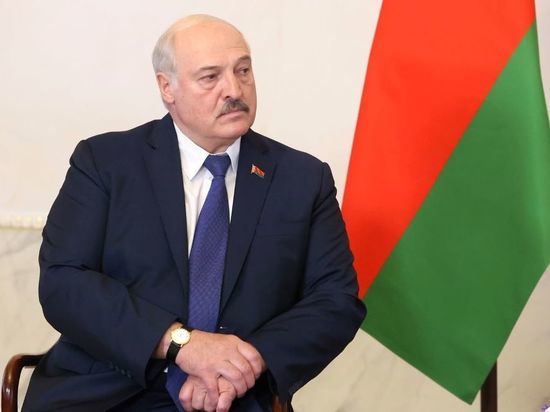 The head of the Republic of Belarus, in response to the demands of reparations from Poland for participation in the Second World War, suggested that "maybe they owe us too."
Why does the leadership of Poland, declaring payments for damages in the war, including from Germany, aggravate relations with its neighbors? Alexander Lukashenko was surprised.
"Of course, let them demand, but the question arises: before 1939 they brought us damage that needs to be compensated," the President of Belarus said, explaining that this damage must also be repaired before demanding the same from others.
"They are on the eve of a grandiose nix - they have elections. Of course, we will not touch them, but the people will ask them. We must be friends with our heads," Lukashenka summed up.