Lukashenko: Minsk will not apply to the CSTO in case of an invasion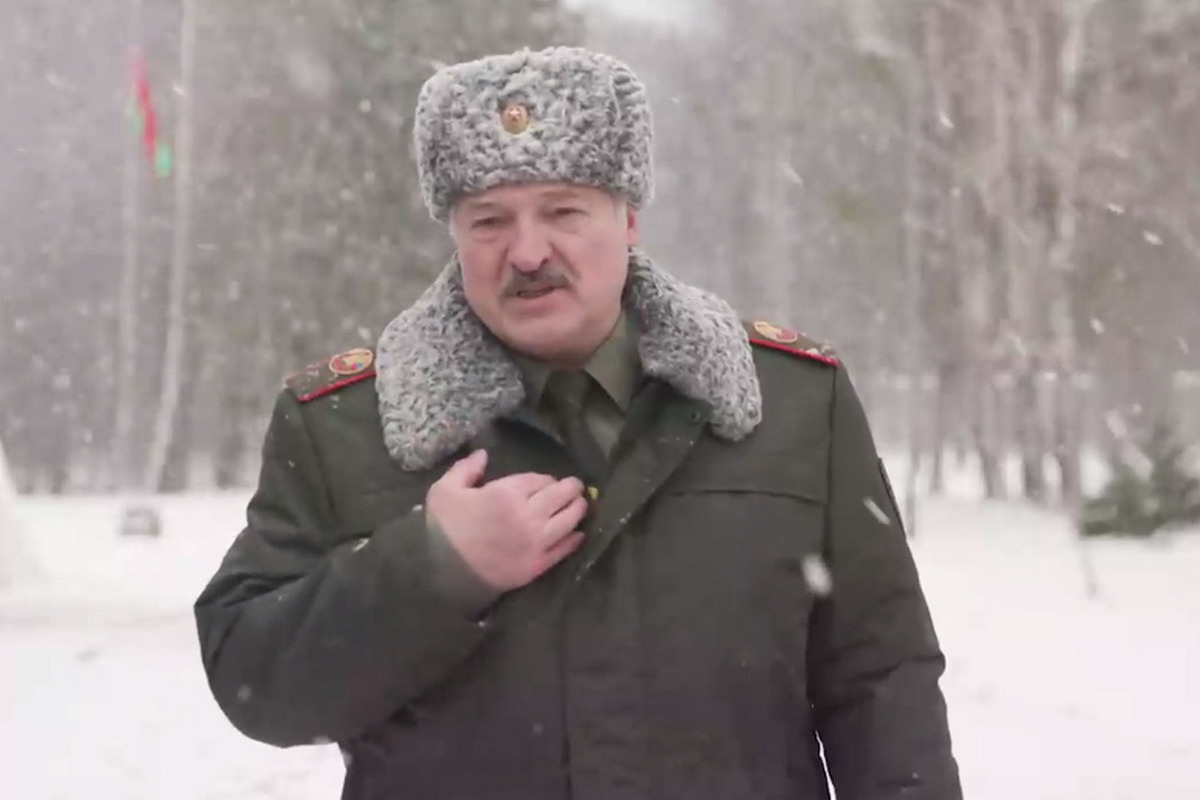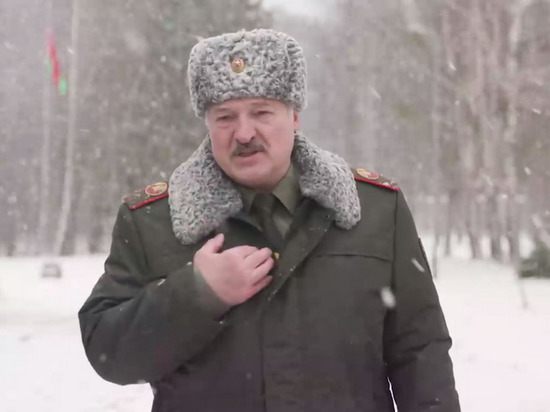 According to Belarusian President Alexander Lukashenko, Minsk will not seek military assistance from the CSTO if someone invades the country. At the same time, Lukashenka noted that he would not refuse help.
"Of course, we will never be against [помощи ОДКБ]if someone invades our country. But, you know, I think that even in this case we will not have to involve the CSTO. You can't even imagine how we can respond," ONT TV channel quoted the President as saying.
Lukashenka has already warned earlier that if there is an invasion of his country, the answer will be such that "not only Europe will tremble."