Lukashenko is going to discuss with Putin the inhibition of cooperation between Russia and Belarus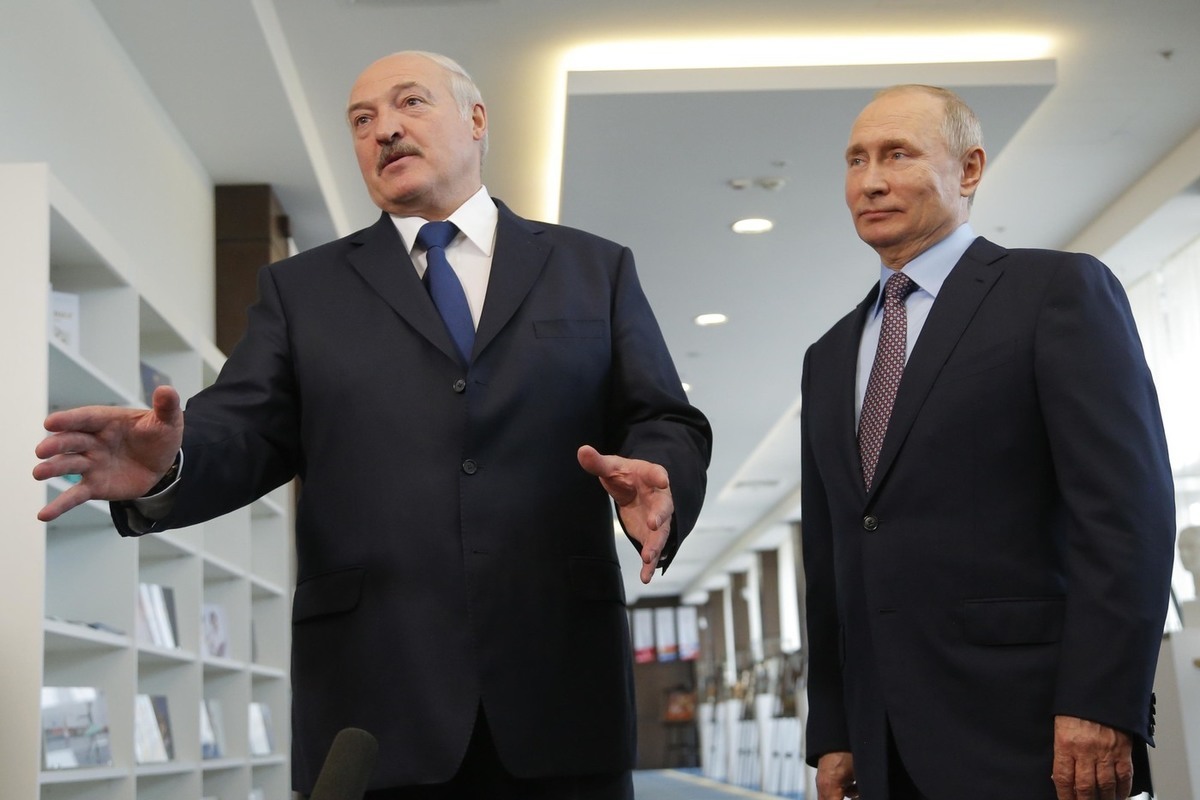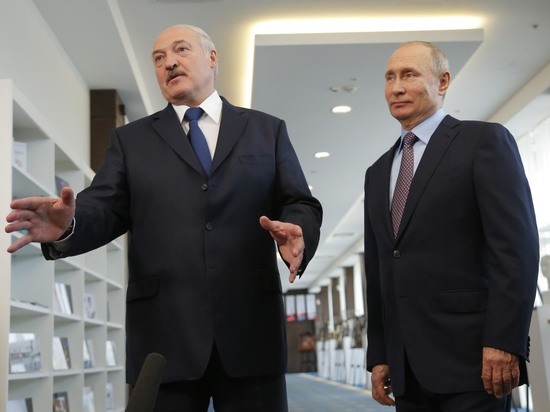 Belarusian President Alexander Lukashenko intends to discuss with Russian President Vladimir Putin the slowdown in cooperation between the two countries. Lukashenko said this at a meeting with the governor of Primorsky Krai Oleg Kozhemyako, who came to visit Belarus.
According to Lukashenka, the problems that are developing in the economy of the two countries are surmountable. There are "bureaucratic inhibitions" in cooperation with the Russian Federation, this needs to be discussed.
"We will talk about this, it concerns… in general our cooperation with Russia. We will meet with the President of Russia in the near future. We will also discuss these issues," he said.
Lukashenka believes that if "minor issues are removed from the surface", countries will be able to seriously advance in the issue of import substitution.