Lukashenka is "already tired" of being president, but otherwise the Belarusians will be "ripped off"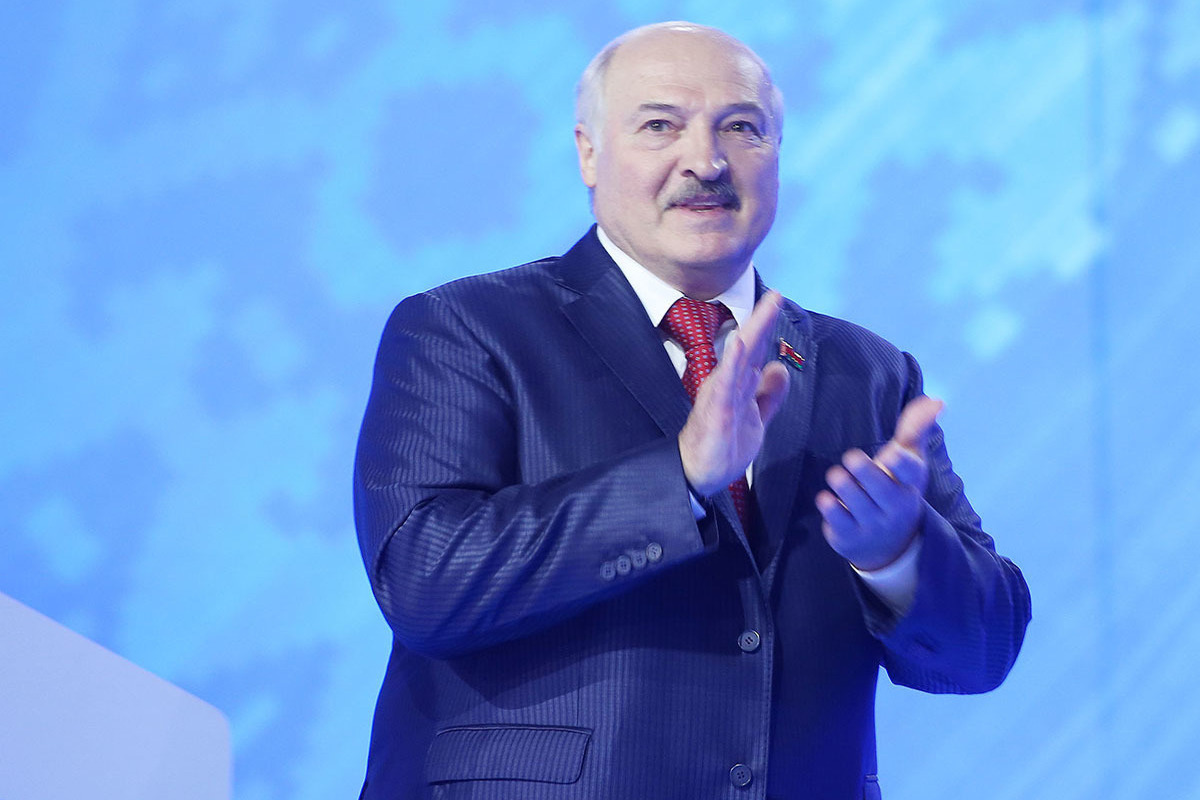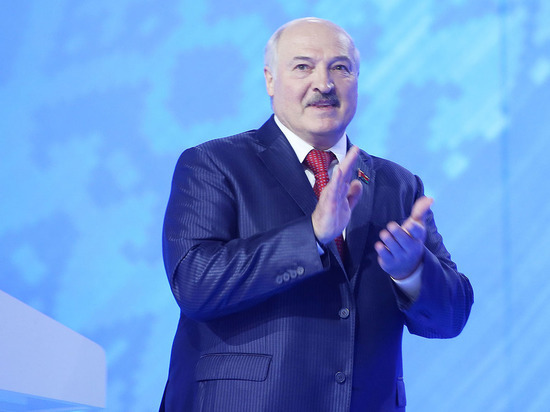 President of Belarus Alexander Lukashenko said that he was tired of being in the highest post and would like to leave it, but he cannot leave the people without guardianship. The statements were made during his conversation with journalists of the Belarusian state media in the Khatyn memorial complex near Minsk.
"You stand on the barricades and support me there, - quotes Lukashenka "BelTA", - sculpt some kind of idol out of me and so on, and I will let you down..."
He recalled that for almost three decades, "always on the lookout," and this tension "already fed up," because there are thoughts to "spit": "No one will throw a stone at me, by and large." However, allowing himself such thoughts, Lukashenka also thinks about the consequences of his decisions, it follows from his words.
"What will happen to you? <...> There is no guarantee. And then they will slowly start skinning you from bottom to top or top to bottom," Lukashenka summed up.