Lokomotiv sensationally beat SKA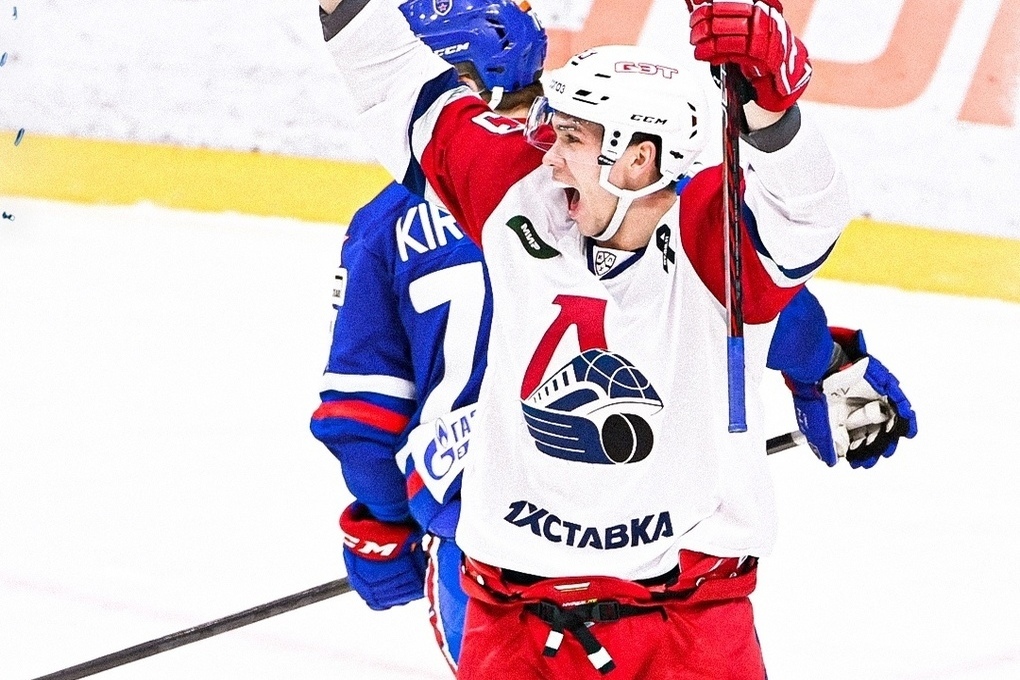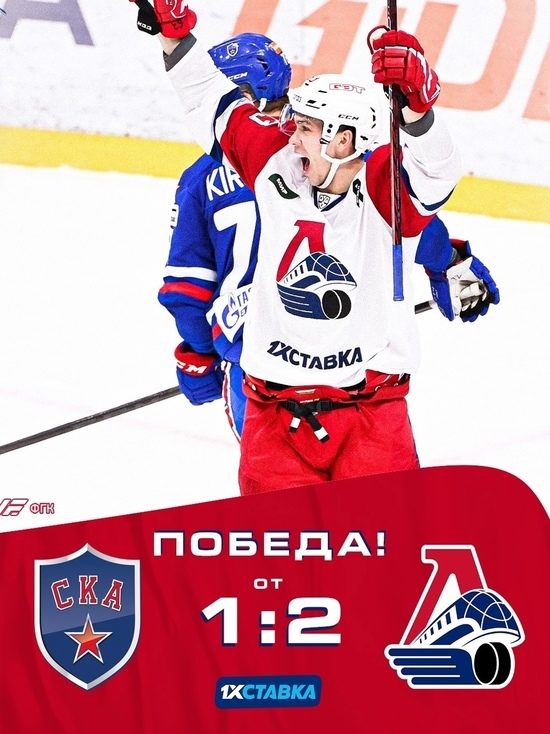 Yaroslavl Lokomotiv continued their winning streak on the road. On Tuesday, November 22, the team in Sochi beat the outsider of the West conference. And already on Thursday in St. Petersburg she was able to defeat the leader of the conference - St. Petersburg SKA.
The home team opened the scoring in the first period by converting the majority. Pavel Kraskovsky and Rushan Rafikov were able to level the score, bringing the combination at the opponent's goal to a goal. The second goal scored by Shalunov in the third period was not counted by the judges. Regular time ended with the score 1-1. But in overtime, Artur Kayumov was able to score a goal, which brought victory to the team. Lokomotiv became the only team of the season to inflict two defeats on SKA.
Based on the results of two away victories, Lokomotiv climbs to third place in the West conference standings.