Lokomotiv equalized in the series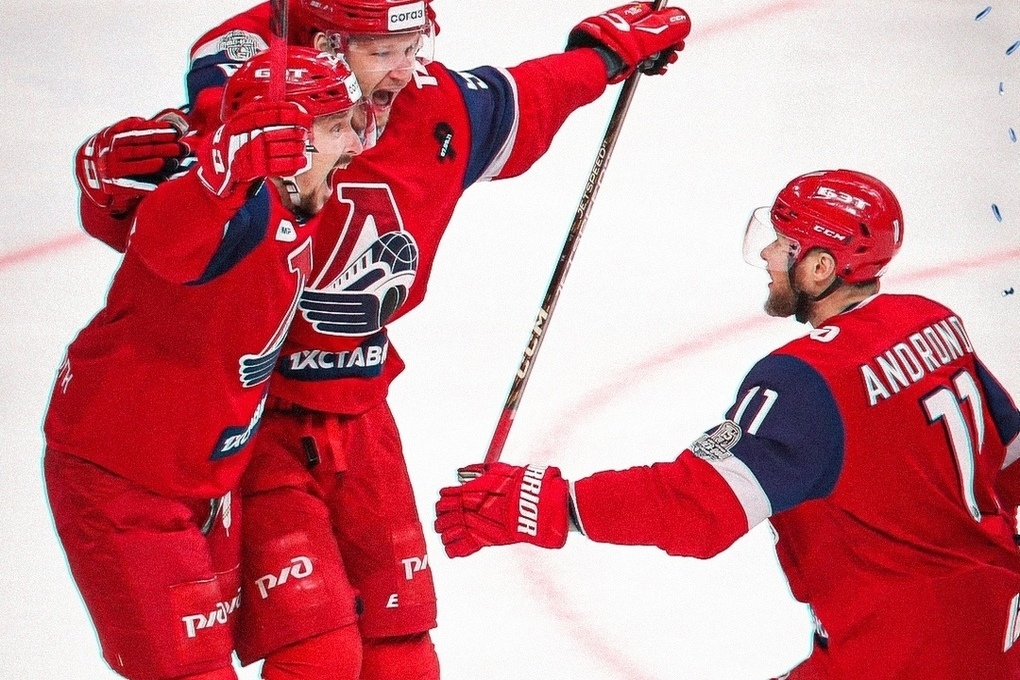 Yaroslavl "Lokomotiv" was able to defeat the capital's army team again in the next match of the playoff series. And they kept the intrigue of the series. Recall that before the departure from the playoffs, Lokomotiv had only one loss in the series. But the team decided not to give up.
Yegor Averin scored the first goal of the match on the 4th minute with the help of Korshkov. But just 5 minutes later, the opponent answered and equalized the score. The rest of the first period and the second period passed without changes in the score. Daniil Isaev, the goalkeeper of the "railwaymen", showed miracles of dexterity and professionalism. They couldn't beat him. But also to withdraw the team in the account.
In the third period, Alexander Polunin scored a fantastic goal, going to the opponent's goal alone. Further, the "railroad" diligently kept the score. And they succeeded. With a score of 2-1, Lokomotiv remained in the series. The series is shifting to the capital. In the final match, who will go further will be revealed. Will there be a traditional army derby SKA-CSKA in the conference finals? Or the railway workers will have a chance to compete with the "sworn friend" from St. Petersburg.