Lokomotiv allowed the signing of a contract with Dziuba and Smolnikov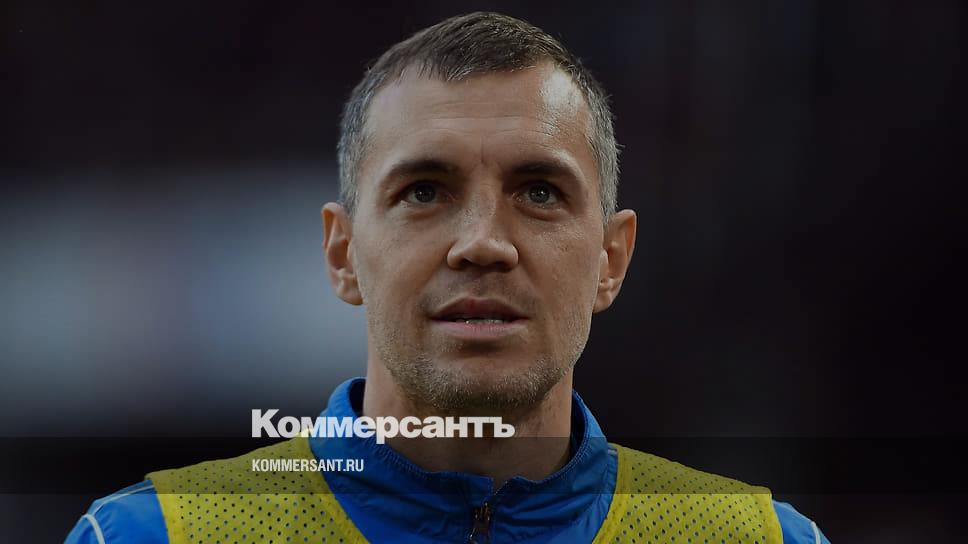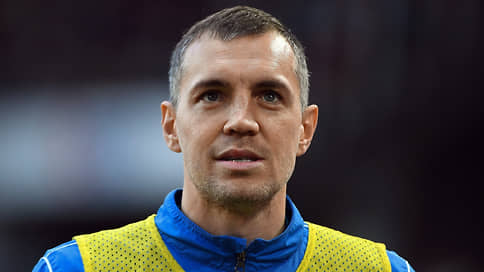 Lokomotiv sports director Dmitry Ulyanov said that the Moscow club is considering signing a contract with striker Artem Dzyuba and defender Igor Smolnikov. Earlier today, February 7, this was reported by journalist Ivan Karpov in his Telegram channel.
"Indeed, we have a substantive interest in such experienced, titled players. Their playing qualities, motivation and character would be useful to Lokomotiv in the tournament situation in which the team finds itself at the moment, "Dmitry Ulyanov confirmed in a comment "Sport Express".
At the same time, he noted that the signing of the contract is possible provided that Dziuba and Smolnikov are in "excellent physical shape." The club will make the final decision after a full medical examination of the players.
Ivan Karpov reported that Artem Dzyuba and Igor Smolnikov agreed to sign contracts before the end of the season. According to the journalist, the players will receive 2.5 million rubles. monthly. He also reported that the players will undergo a medical examination tomorrow, February 8.
34-year-old Artem Dziuba left the Turkish Adana Demirspor in November 2022 by agreement of the parties. The contract with the club was signed on August 18, 2022. He played five matches for the team and scored one goal. Prior to that, the striker played for Zenit for seven seasons. He is recognized as the best scorer in the history of the championships of Russia.
Igor Smolnikov left Torpedo in December 2022. He moved there in July 2022 from Arsenal Tula. In the last season he played 15 matches, scored 1 goal and gave 1 assist.