Liza Arzamasova first told why she didn't take the stage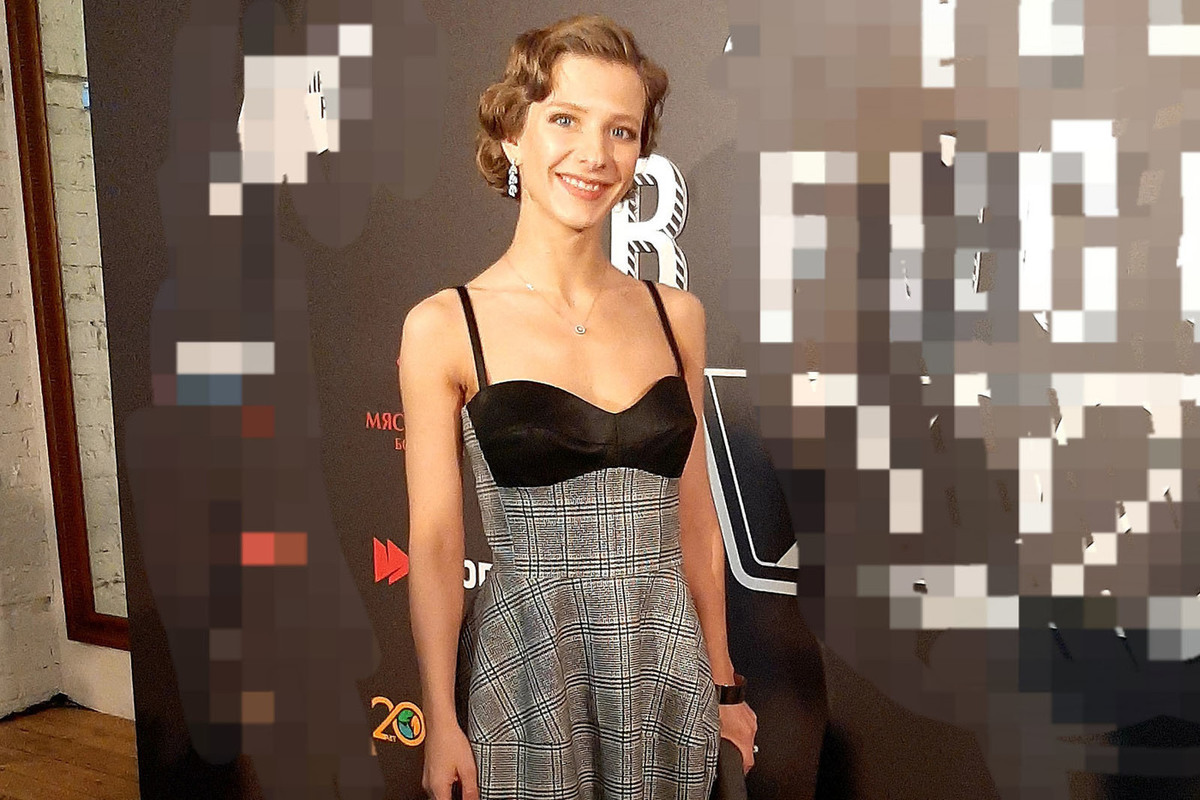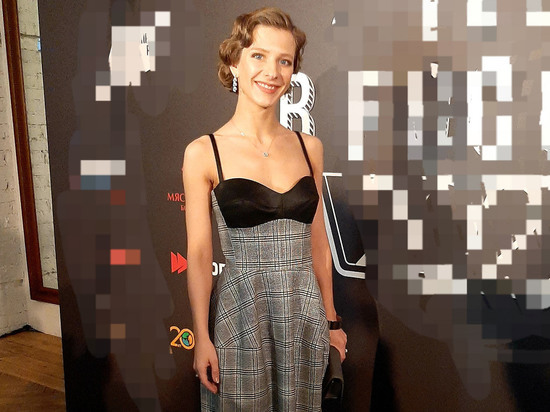 The actress is on vacation
The news that Liza Arzamasova will not play at the Gorky Moscow Art Theater in the near future sounded like a bolt from the blue. The actress was supposed to play the main role in the play "Cinderella", but the performances with her participation were canceled. The fans became worried, the story began to acquire interpretations. Rumors spread that Arzamasova was leaving the stage due to serious health problems. However, the actress herself has not given any comments to anyone until now. "Moskovsky Komsomolets" managed to contact the star and for the first time find out from the lips of Lisa herself what really happened.
"Nothing terrible happened," the artist commented. "I just got sick like everyone else: the flu, viral diseases. I'm not going to leave the stage anywhere. The fact is that until January 14 I worked seven days a week, and now I'm on legal leave In February, I will already go to all the performances that are on the schedule, and to the set."
Recall that recently Arzamasova really had an overly busy work schedule: filming, performances, the Ice Age project and, of course, the upbringing of Leo's son. And, as you know, fatigue affects the immune system and can lead to malfunctions in the body.
Newspaper headline:
I just got sick, like everyone else: flu, viruses