Lithuanian diplomat found in Vladivostok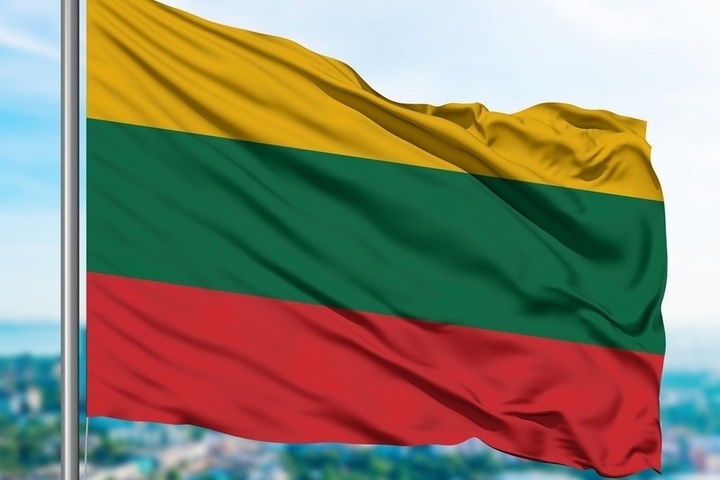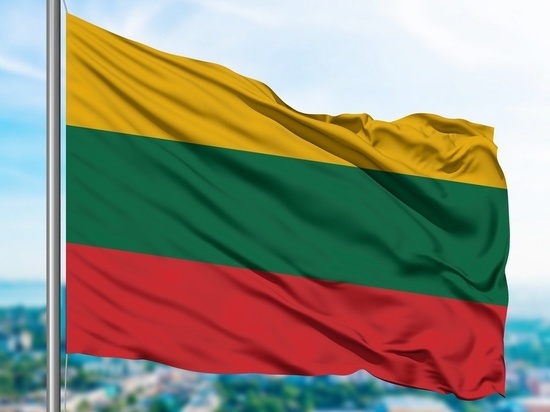 Counselor of the Lithuanian Embassy in Russia Ugnius Labutis arrived in Vladivostok, RIA Novosti reports.
When asked about the purpose of his arrival, he said that he had arrived as a private person to "see the city." The diplomat refused to say whether he arrived in the status of an embassy adviser, saying only that he does not plan to meet with anyone officially.
The Lithuanian diplomat was received by local activists with posters and criticism of Lithuanian policies, in particular, arms supplies to Ukraine. Commenting on this, Labutis said that "everyone has the right to express their opinion."
Earlier, British Ambassador to Russia Deborah Bronnert visited Vladivostok. It was reported that she came to honor the memory of soldiers of the British army who died in the First World War.
Lithuania lowered the level of diplomatic relations with Russia and also returned its ambassador from Moscow in April 2022. In October, Sergei Ryabokon, Russia's Charge d'Affaires in Lithuania, was also declared persona non grata.