Lipetsk basketball players will play the penultimate home series of games in the Central Federal District championship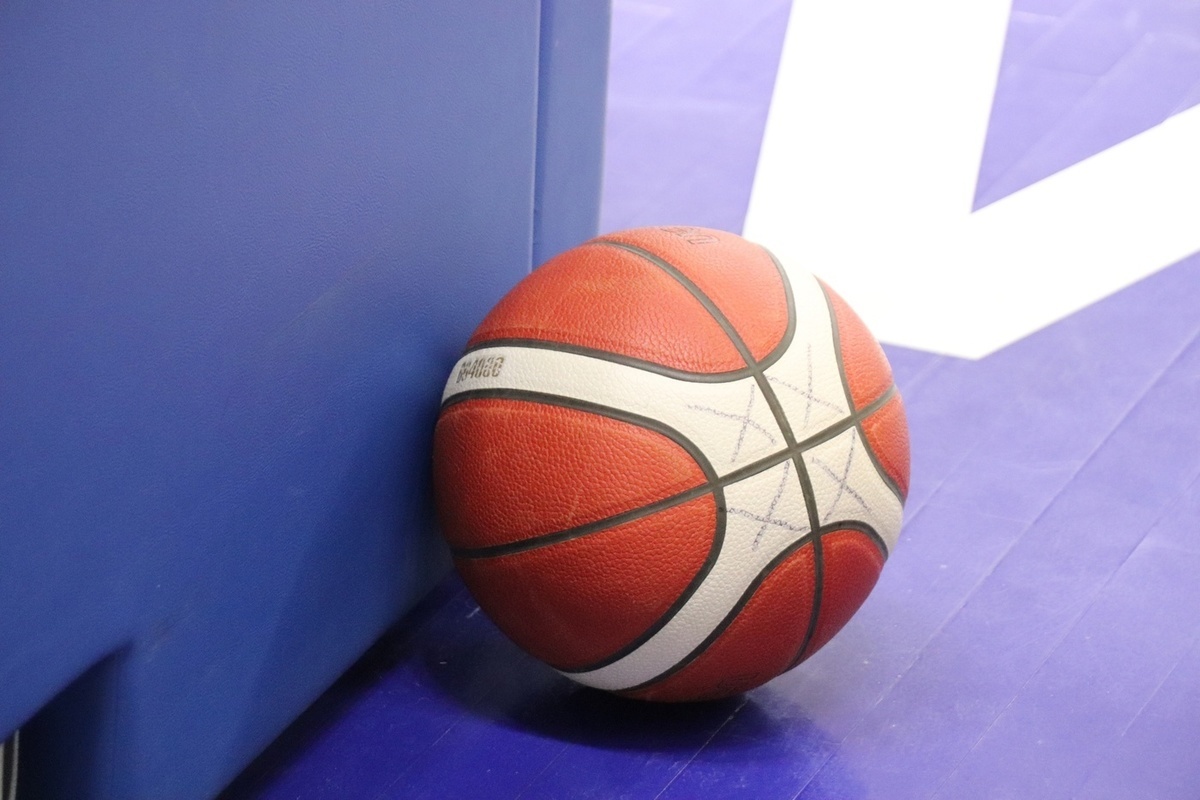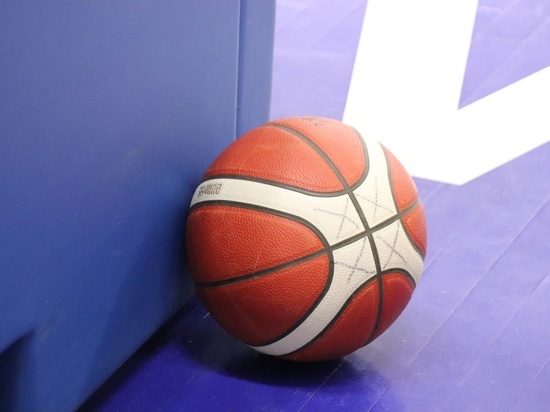 Basketball players of "Green Hill" start the home series of games within the championship of the Central Federal District. Wards of Marko Nestorovich will take "Tula". The games will be held on March 18 and 19 at the Green Hill Center and will start at 18:00 and 11:00 respectively (0+).
Before the matches, the rival of the Lipchans takes the fourth place in the standings. The team has 13 wins and 15 losses and a four-game losing streak. Green Hill has the eighth, penultimate, place. The club has six wins and twenty-two losses.
The rivals have already met this season – in October the hosts won twice in Tula (74:46 and 75:64).
After these matches, the Lipchans will have to play two more home games before the end of the regular season.