Lipetsk anglers competed for medals in the regional championship in mormyshka fishing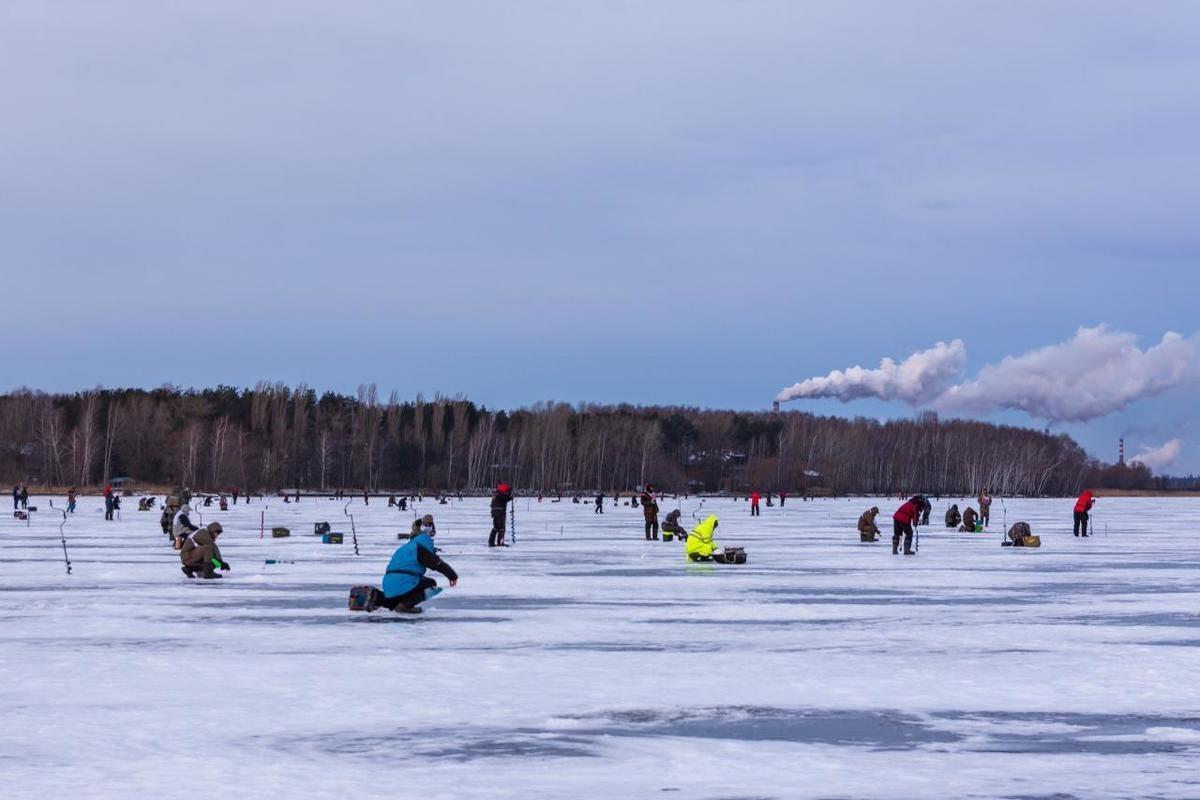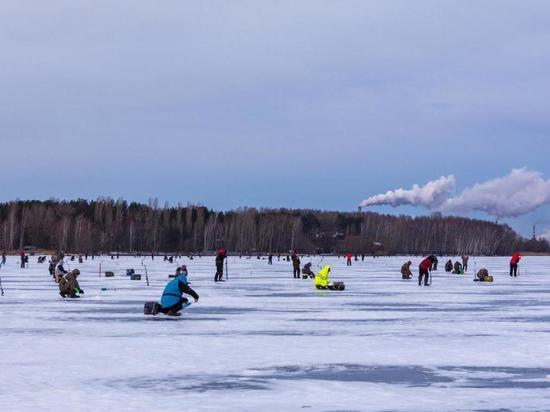 In the Gryazinsky district, the championship of the Lipetsk region in ice fishing for mormyshka (0+) has ended. More than a hundred fishermen from six regions of the country took part in the fishing competitions. At the same time, a feature of the tournament was the inclusion of a standings among women.
As a result, Konstantin Petukhov became the best among men, and Svetlana Makhrova among women. In the team standings, the Volzhanka Nero-2 team, consisting of Mikhail Babenko, Evgeny Shlapak and Alexander Belov, excelled.
At competitions in the discipline "fishing with a jig from the ice" it is allowed to use a fishing rod equipped with one jig - it is prohibited to use additional equipment on the line and hook. Athletes during the round of competitions are prohibited from using personal mobile communications, as well as fish search and navigation devices.