Legendary Vladislav Tretyak met with young Voronezh hockey players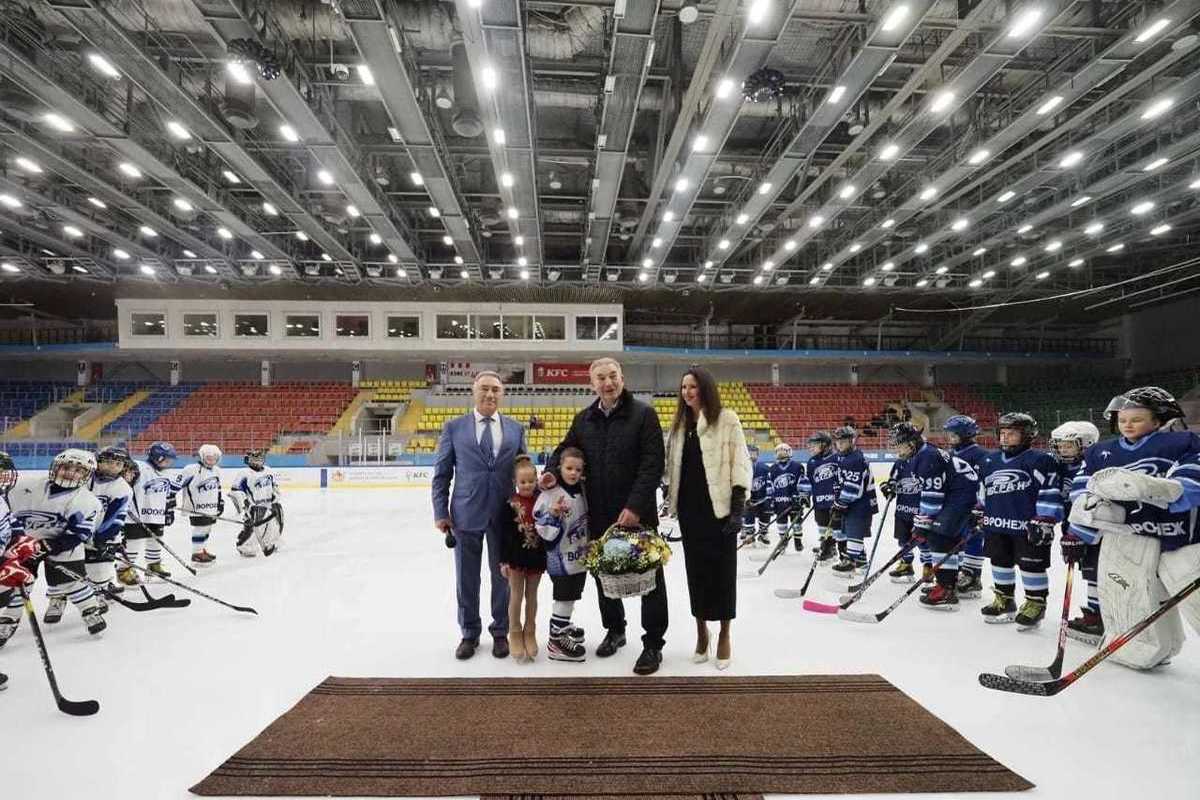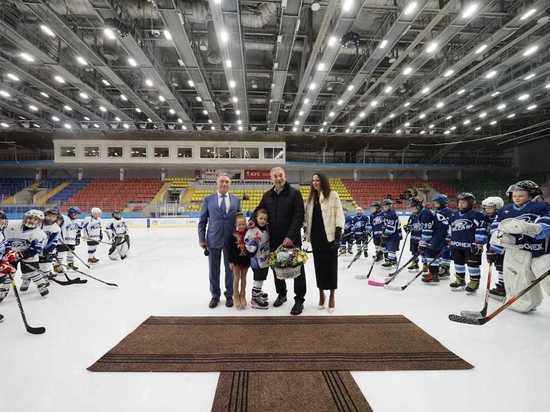 Soviet hockey player, three-time Olympic champion, president of the Russian Ice Hockey Federation Vladislav Tretiak arrived in Voronezh for the inter-regional hockey tournament, which started in the capital of the Chernozem Region on March 17.
During his visit, the famous athlete met with the pupils of sports school No. 24 at the Yubileiny Ice Palace.
Within a few days, Vladislav Tretyau plans to discuss with the governor of the Voronezh region Alexander Gusev the creation of new ice arenas in the region. It should be noted that the local hockey team "Buran" had an unsuccessful last season in the Higher Hockey League, taking the penultimate, 25th place in the standings of the national championship.
Subscribe to our groups Zen and on social networks: In contact with, Classmates, Telegram