Lavrov thanked China for a balanced position on the issue of Ukraine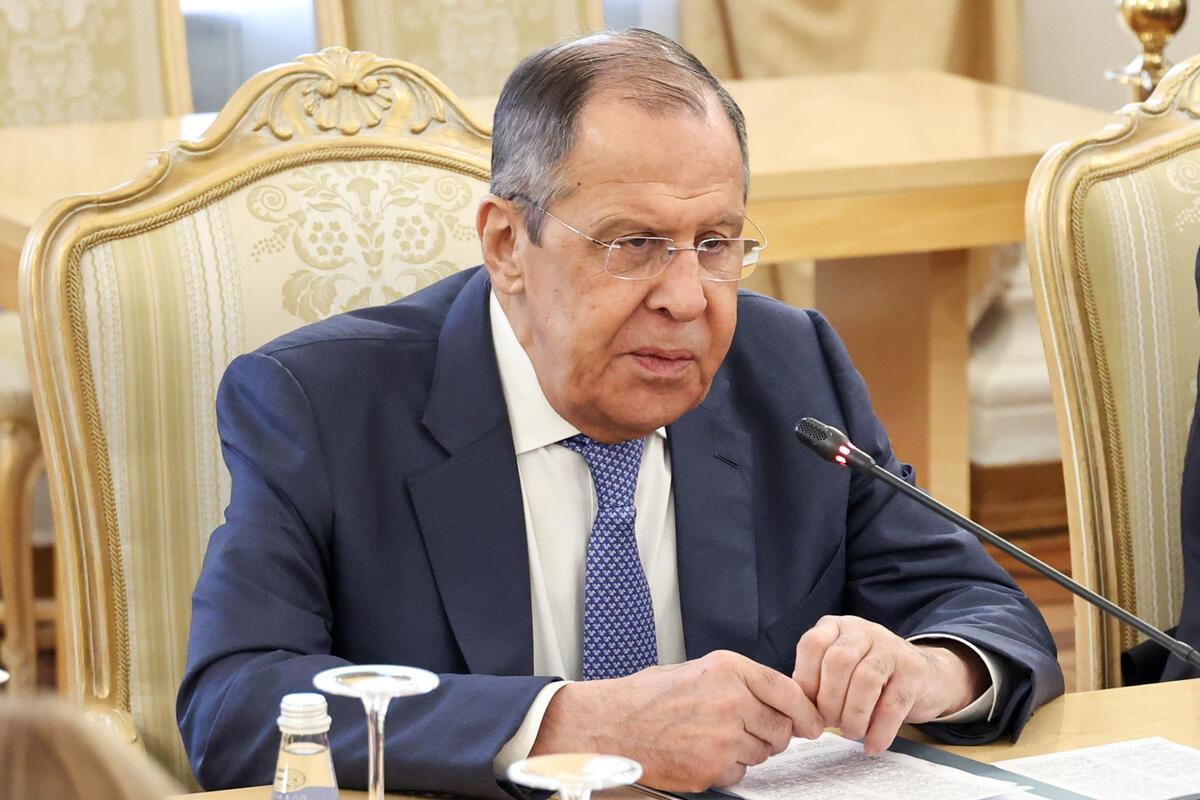 Lavrov expressed gratitude to China for its readiness to take part in the settlement of the Ukrainian conflict
Russian Foreign Minister Sergei Lavrov during a meeting with the Special Representative of the Chinese Government for Eurasian Affairs Li Hui expressed gratitude for a balanced position on the Ukrainian conflict. This is reported by the Ministry of Foreign Affairs of the Russian Federation.
It is also noted that the Russian diplomat thanked Beijing for its high readiness to take part in the settlement of the conflict on the territory of Ukraine.
"Noting Li Hui's personal contribution to strengthening Russian-Chinese comprehensive strategic cooperation, the minister welcomed his arrival in Moscow in a new capacity," the ministry said in a statement.
The Foreign Ministry also noted that during the talks between Lavrov and Li Hui, an exchange of views took place on the Ukrainian crisis, as well as the prospects for resolving the situation peacefully.
In addition, it is noted that Lavrov confirmed that Moscow adheres to the position of resolving the conflict through political and diplomatic means, stressing that Ukraine has created problems for a possible negotiation process.