Lavrov: European Parliament resolution on Russia should be commented on by doctors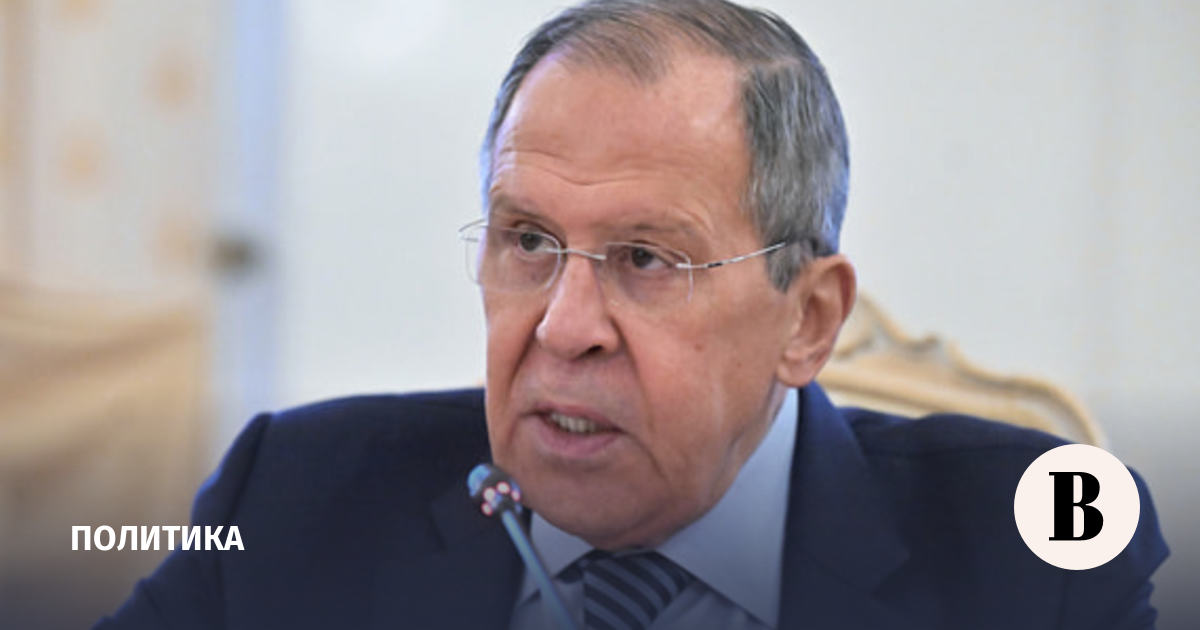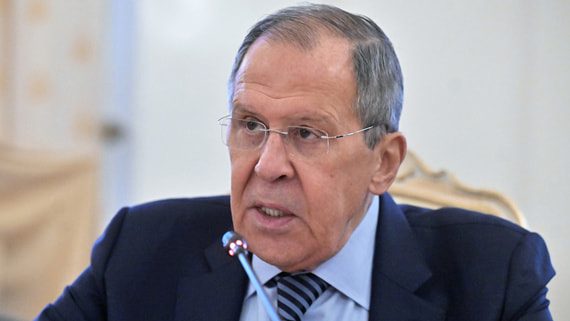 Russian Foreign Minister Sergei Lavrov declined to comment on the European Parliament's resolution recognizing Russia as a "State Sponsor of Terrorism", saying he did not have the medical education to do so. He stated this on the air of the Russia 1 TV channel.
"In my opinion, it is obvious to all sane people, but I have no medical education," leads his words TASS.
Earlier today the European Parliament accepted resolution recognizing Russia as a "state sponsor of terrorism". The document, which is advisory in nature and has no legal force, was supported by 494 MEPs, 58 voted against, and 44 abstained. Russia in the document is accused of "delivering strikes on Ukraine in violation of international law."
The official representative of the Russian Foreign Ministry, Maria Zakharova, then proposed to recognize the European Parliament as a "sponsor of idiocy." A couple of hours later, President of the European Parliament Roberta Metsola reported about a cyberattack on the website of the EU legislature.
Subscribe on Vedomosti on Telegram and stay up to date with the main economic and business news.