Latvian Foreign Ministry bans SHAMAN and Nadezhda Babkina from entering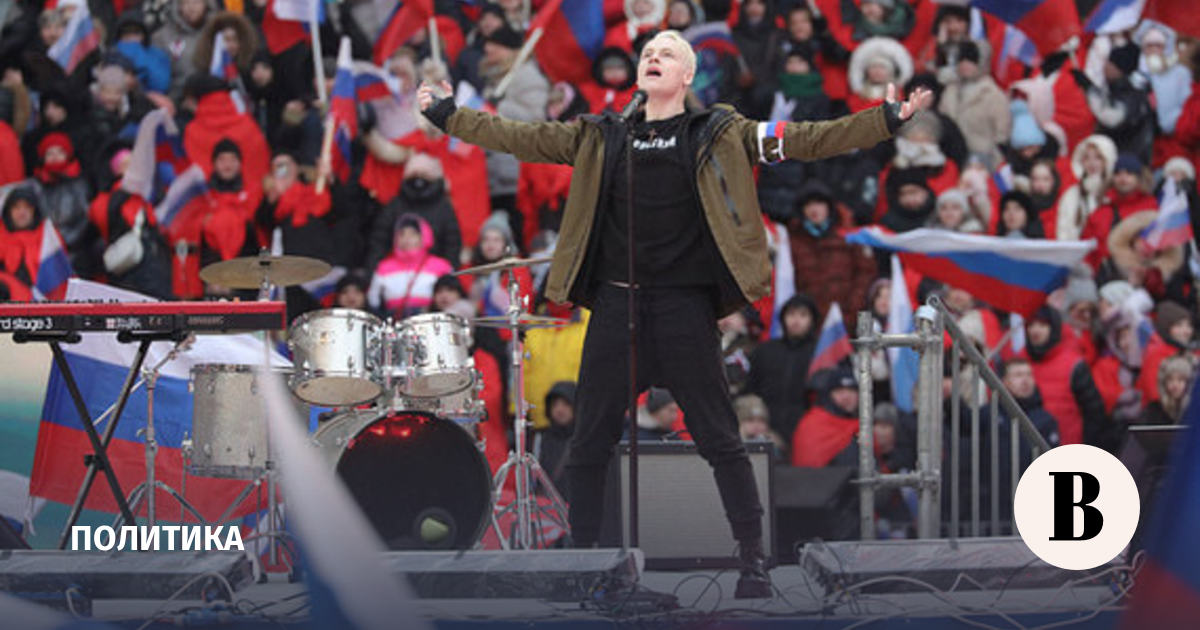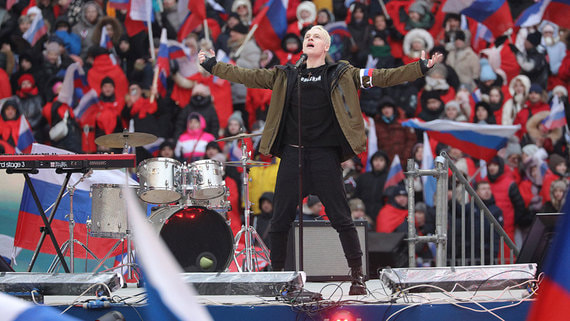 The Ministry of Foreign Affairs of Latvia has banned entry into the country of 35 Russians who supported the military operation in Ukraine. About it says on the website of the department.
The list includes singers Yaroslav Dronov (SHAMAN) and Nadezhda Babkina, TV presenter Lera Kudryavtseva, actors Kirill Kuznetsov and Polina Agureeva, bloggers Stanislav Yakovlev, Yulia Vityazeva and others. Ambassador of the Luhansk People's Republic to Russia Rodion Miroshnik.
The press service clarified that the entry ban is set for an indefinite period. The decision was made by Latvian Foreign Minister Edgars Rinkevics.
March 9 Russian Foreign Ministry introduced restrictions on 144 "hostile" citizens of Latvia, Lithuania and Estonia. Then the department noted that such a decision was introduced due to sanctions and other measures against Russia, interference in internal affairs, as well as "inciting Russophobic sentiments."