Kyrgyzstan urges to change Russian names of Bishkek districts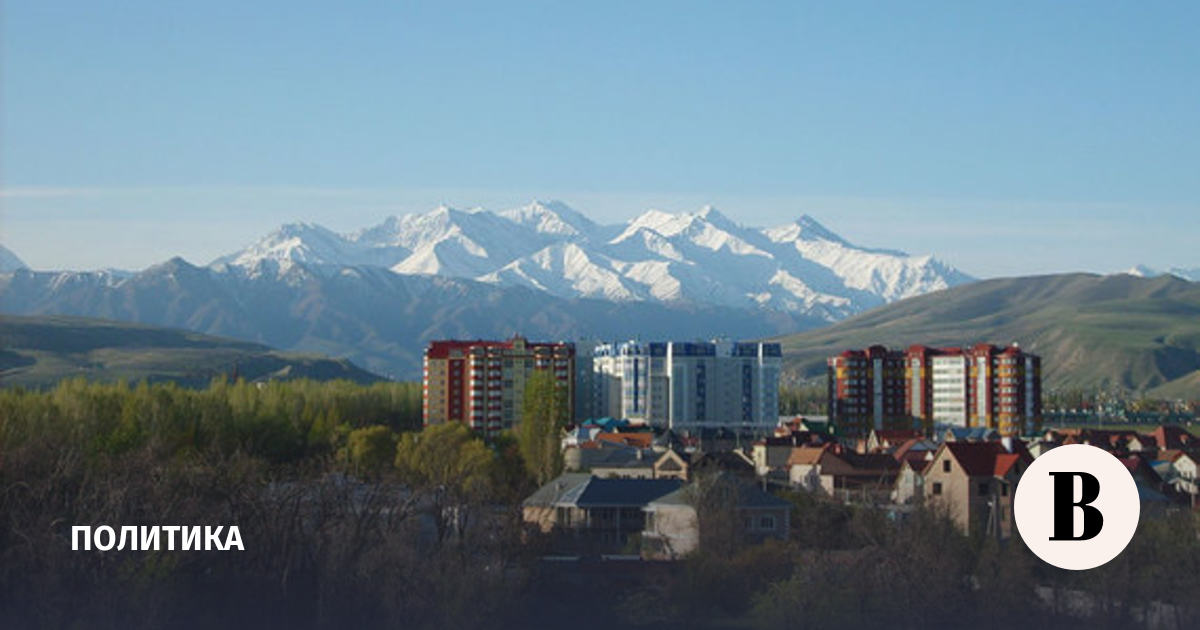 All names of districts in Bishkek should be renamed from Russian to Kyrgyz. Such a statement was made by the Speaker of the Parliament of Kyrgyzstan Nurlan Shakiev against the background of the plans of the country's authorities to develop the state language, transmits TASS.
"It is urgent to rename all the districts of Bishkek; some settlements in Kyrgyzstan still bear names in other languages," Shakiev said.
Earlier, a similar proposal was voiced by several other deputies of the Kyrgyz parliament. Currently, Bishkek includes Leninsky, Pervomaisky, Oktyabrsky and Sverdlovsky districts.
Earlier today, President of the Republic Sadyr Japarov declaredthat the authorities of the country will create all the necessary conditions for representatives of non-indigenous peoples so that they can master the Kyrgyz language. According to him, the native language is for every nation "a guarantor of the preservation of the nation."
The state language of the republic is Kyrgyz. At the same time, Russian has the status of an official language in the country. According to TASS, the majority of the population uses Kyrgyz in everyday life. The exception is Bishkek, the Chui region adjacent to it, as well as the resort areas of the Issyk-Kul region.
Subscribe on "Vedomosti" in Telegram and stay up to date with the main news of the economy and business