Kuzbass residents became winners of the Russian Wheelchair Rugby Championship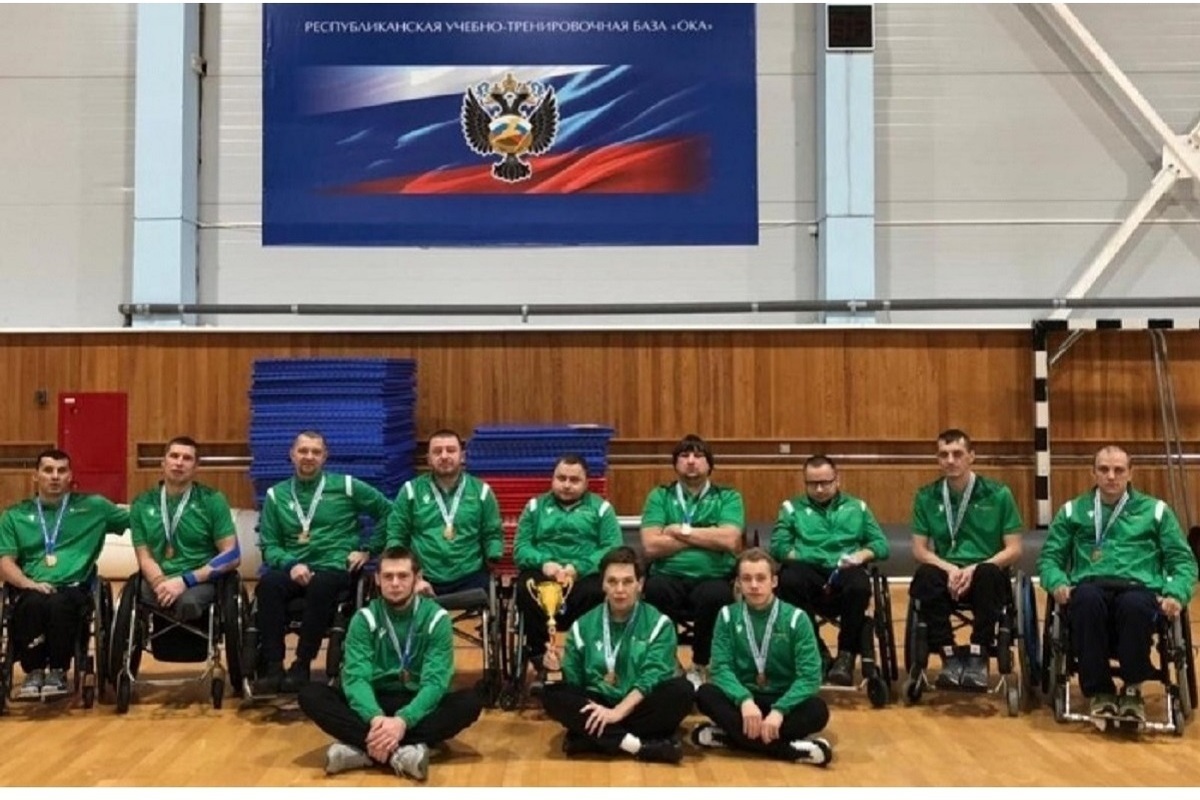 The second round of the Russian wheelchair rugby championship among people with musculoskeletal disorders took place in the Tula region. The Kuzbass team won bronze on it.
Competitions were held from 17 to 23 November in the city of Aleksin. Teams of the Kemerovo Region, Primorsky Territory, Crimea, Moscow and St. Petersburg competed for the victory.
During the second round of the championship, the Kuzbass team took third place. They scored the same points as the Muscovites - 13. However, the difference between goals scored and conceded in head-to-head matches was better for the capital's team, thanks to which it took second place. "Gold" went to St. Petersburg, who have 16 points.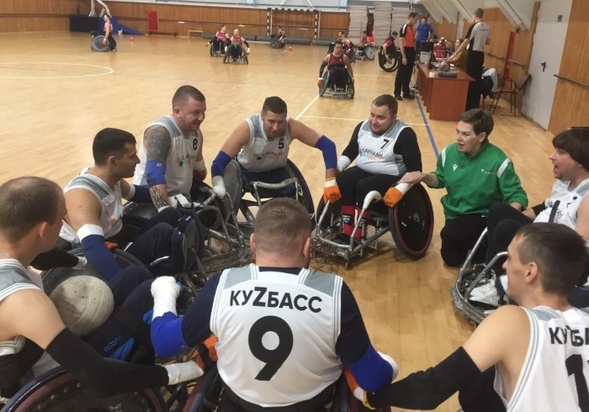 Recall that earlier, according to the results of the first round of the Russian wheelchair rugby championship, Kuzbass players took second place.
And earlier handball players from Kuzbass won a ticket to the final of the championship of Russia.