Kremlin press service: Putin visited the command post of the NVO in Rostov-on-Don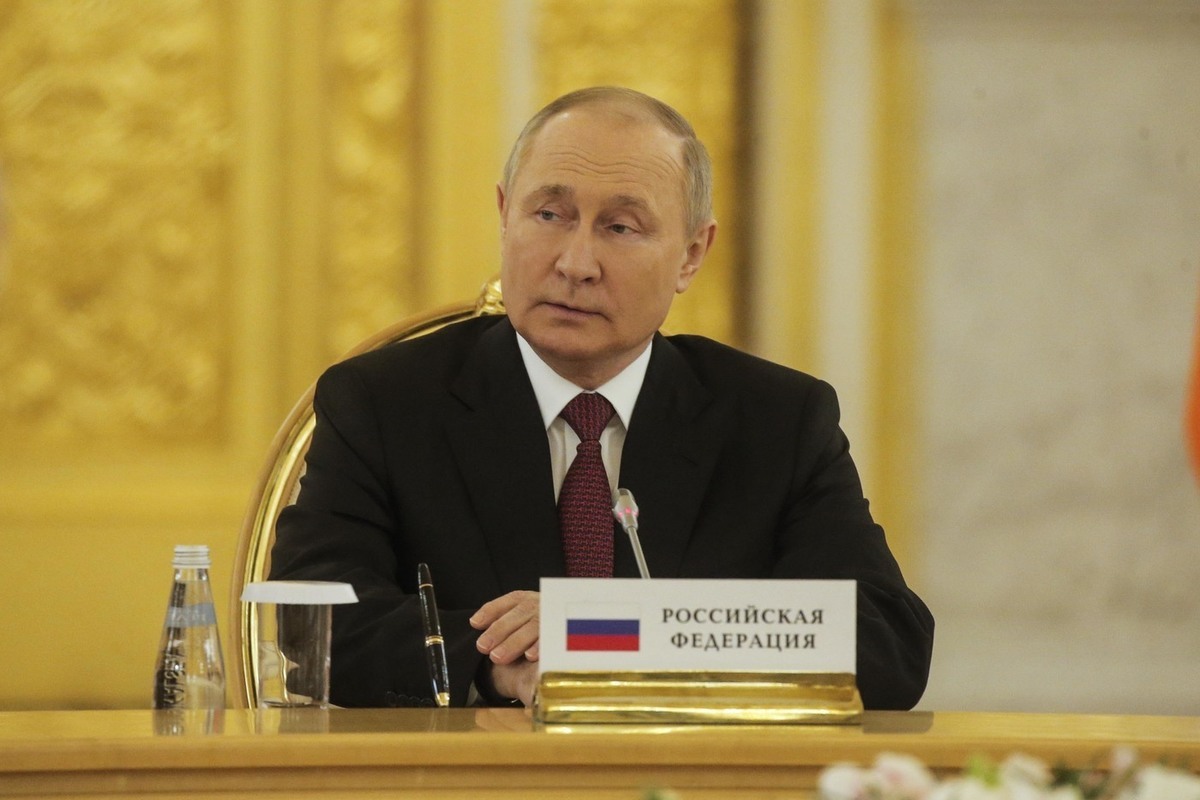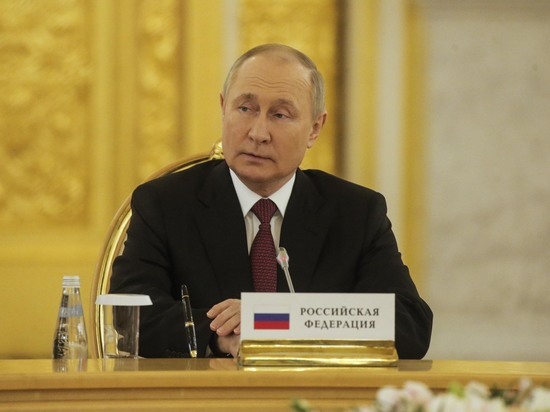 Russian President Vladimir Putin visited the command post of the special military operation. It is located in Rostov-on-Don. There, the head of state heard a report from Valery Gerasimov, Chief of the General Staff of the Russian Armed Forces. This was reported by the press service of the Kremlin.
Before that, Putin visited Mariupol. He flew there by helicopter. And then, driving a car, he traveled around several districts of the city and talked with civilians.
Deputy Prime Minister Marat Khusnullin told the President in detail about the progress of restoration work. The head of state was interested in the construction of new residential neighborhoods, as well as social facilities: schools, hospitals and kindergartens.