Kremlin: in the future, it is possible to sign a peace treaty between Baku and Yerevan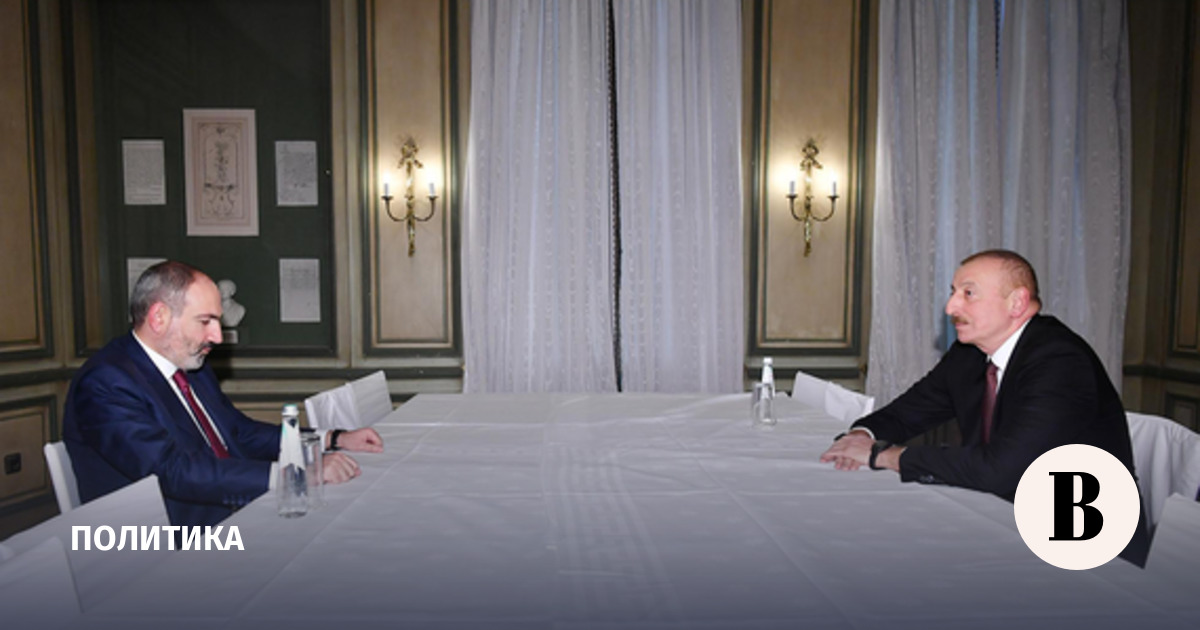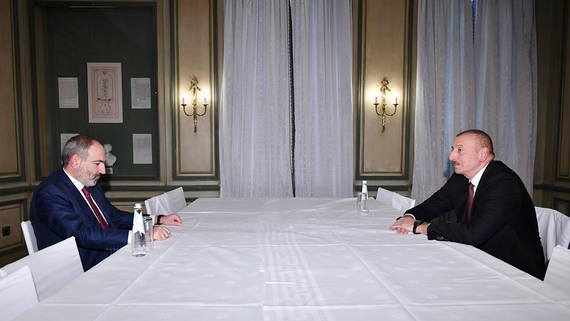 Signing of a peace treaty between Armenia and Azerbaijan is possible in the foreseeable future due to changing circumstances. This statement was made by the press secretary of the President of the Russian Federation Dmitry Peskov.
"Now circumstances have changed in many respects, and conceptually these changed circumstances make it possible in the foreseeable future to reach the signing of a peace treaty [между Ереваном и Баку]", - he said.
Peskov noted that the leaders of the countries managed to reach agreements during the negotiations. The heads of state have a "common point of view" on how to resolve the situation, the Kremlin spokesman added. In this regard, relevant vice-premiers of the countries will gather in Moscow next week to "finish" issues on which there is a fundamental understanding. According to him, the parties need to agree on the details.
Peskov said that the task of "finalizing everything to the end" was not set at the upcoming meeting, since the main thing is "the end result." "Nobody is chasing time here," Peskov stressed. In this regard, he did not begin to give forecasts on the timing of the signing of the peace treaty.
The day before, May 25, in the Kremlin took place 20-minute tripartite talks between Putin, Aliyev and Pashinyan. Prior to this, the Russian president held talks with each of the two foreign leaders separately.
As part of the event, Aliyev said that relations between Baku and Yerevan could normalize, the prerequisites for this appeared after the recognition of each other's territorial integrity by Azerbaijan and Armenia. Pashinyan confirmed Yerevan's readiness to "unblock all transport and economic ties in the region", as well as to open regional communications.
Aliyev also announced the absence of territorial claims against Armenia. Putin expressed hope that agreements would be reached as a result of the trilateral meeting in the interests of the economic development of both Armenia and Azerbaijan, and the entire region as a whole.