Krasnodar players defeated Ural in the MFL match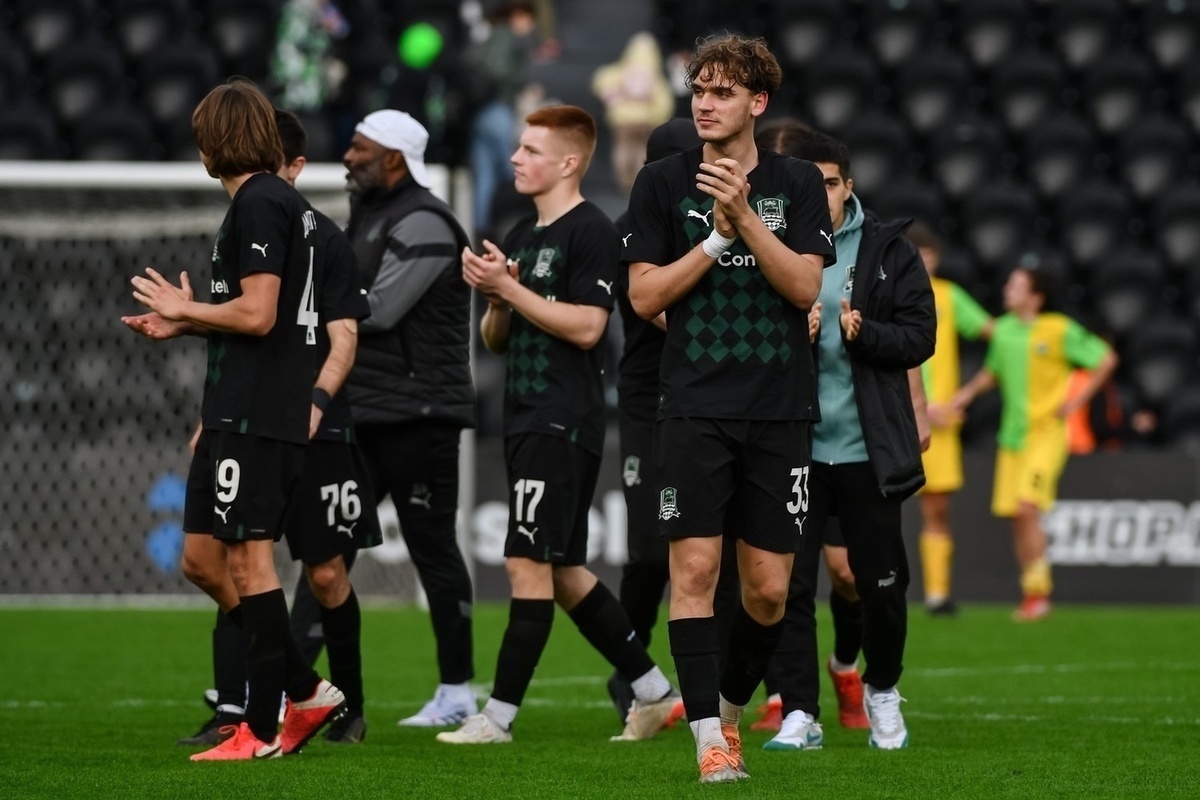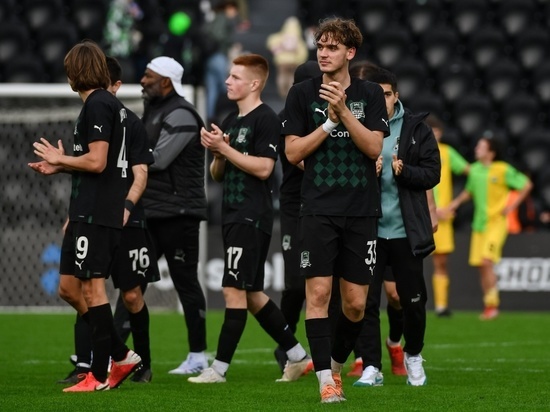 The matches of the 17th round of the Youth Football League with the participation of the Kuban teams have ended. On March 17, Krasnodar-m players beat Ural from Yekaterinburg on the road and brought their unbeaten streak to 4 matches.
The result of the meeting is 2:0 in favor of Krasnodar. Both goals in the second half were scored by Dmitry Kuchugura, in the 68th minute he scored from the field, hitting the opponent's goal with a shot from the central circle, and in the 90th minute he converted a penalty.
- We knew that the game would be difficult and everything could be decided by one moment, - said after the game Dmitry Kuchugura. – And in the second half we took advantage of our chance. I saw that the goalkeeper came out of the gate and shot from a distance.
Krasnodar topped IFL Group I with 23 points after 10 matches. "Ural" closes the standings. In the next match on March 31, the black-greens will play at home against Zenit from St. Petersburg. St. Petersburg has 22 points after 9 games, and if they win in the 10th round over Chertanovo, they can overtake Krasnodar at the top of the table.
In group II of the MFL, another Krasnodar team, the Kuban Football Academy, played a 0-0 away draw with Torpedo Moscow. The team has 17 points and 3rd position. On March 31, Murat Gomleshko's wards will host Master Saturn near Moscow.