Kostroma to host chess tournament "Hope" among kids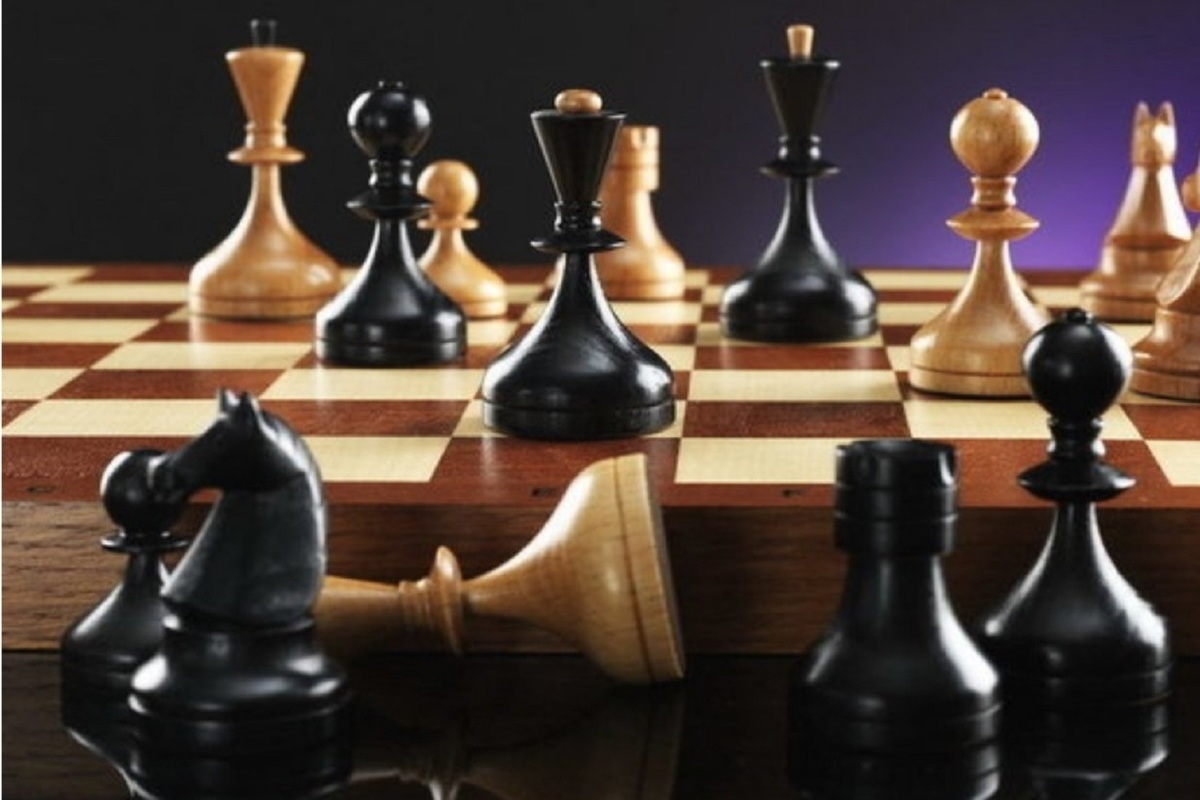 The Regional Committee for Physical Culture and Sports and the City Committee for Culture, Sports and Youth Work inform that on Sunday, March 19, in Kostroma, in the children's sports school No. 10, the Hope chess tournament will be held among the youngest chess players - that is, children 8 years. 50 young players will take part in it, the competition will be held according to the Swiss system in 5 rounds. A feature of the chess game in this tournament will be speed - players are given 10 minutes per game, plus 5 seconds will be added for each move made.
The winners of the tournament will receive medals and certificates, as well as the right to represent Kostroma at the finals of the Russian Chess Championship among juniors under 9 years old.
Chess players will have 10 minutes for the entire game.
The beginning of the chess tournament "Nadezhda" is at 10 am on March 19 at 10:00 am in the building of sports school No. 10, which is on Sovetskaya Street, 55a.