Klitschko allowed partial evacuation of Kyiv residents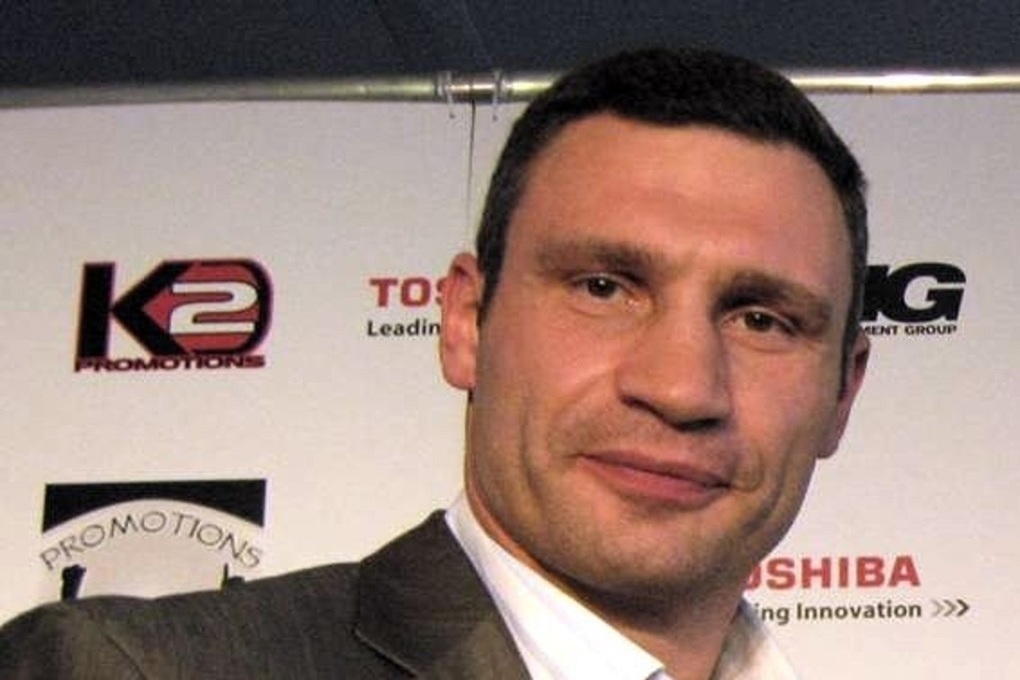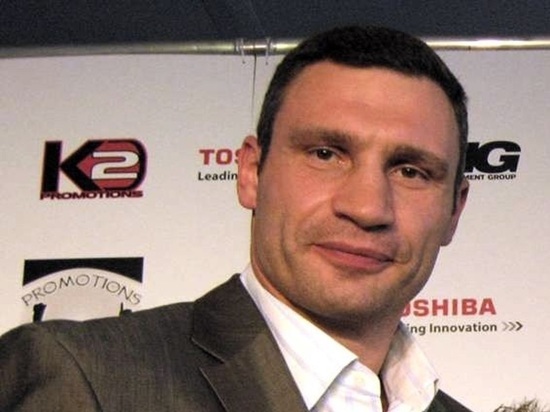 Kyiv Mayor Vitaliy Klitschko said he did not rule out a scenario in which a partial evacuation of residents of the capital of Ukraine is possible due to power outages. At the same time, Klitschko said that he himself does not consider the word "evacuation" appropriate - according to him, we are talking about "temporary relocation of people of certain categories to the suburbs."
Klitschko urged every citizen of Kiev to consider going to a house near Kyiv, where there is water and a stove, or go to their friends.
A complete evacuation, according to Klitschko, is not expected.
Earlier, the mayor of Kyiv has already made similar assumptions. Including, he suggested that the people of Kiev move to private suburban houses or dachas on November 24th.