Kirby: US considers possible calls for a truce in Ukraine unacceptable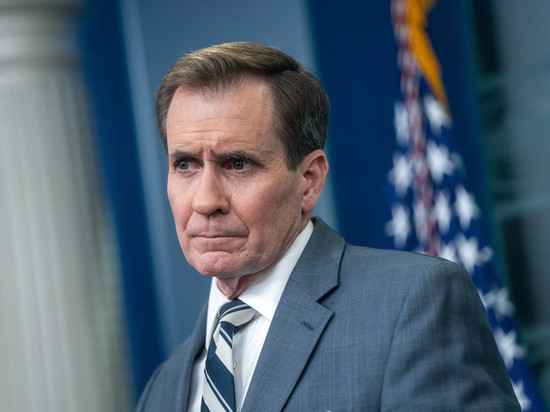 The United States considers possible calls for a truce in Ukraine during a meeting between Russian President Vladimir Putin and Chinese leader Xi Jinping unacceptable. This statement was made by the coordinator for strategic communications at the White House National Security Council, John Kirby, in an interview with Fox News.
"If this meeting leads to any call for a truce, it will be unacceptable," a White House spokesman said.
Kirby expressed hope that Xi Jinping would still hold a telephone conversation with Ukrainian President Volodymyr Zelensky, as Washington believes that Beijing should learn "the Ukrainian point of view."
It is worth noting that the visit of the Chinese leader to Russia will take place from 20 to 22 March. According to Chinese Foreign Ministry spokesman Wang Wenbin, during the visit, Xi Jinping intends to discuss in detail with Putin "important global and regional issues."