Kipelov praised the awarding him the title of Honored Artist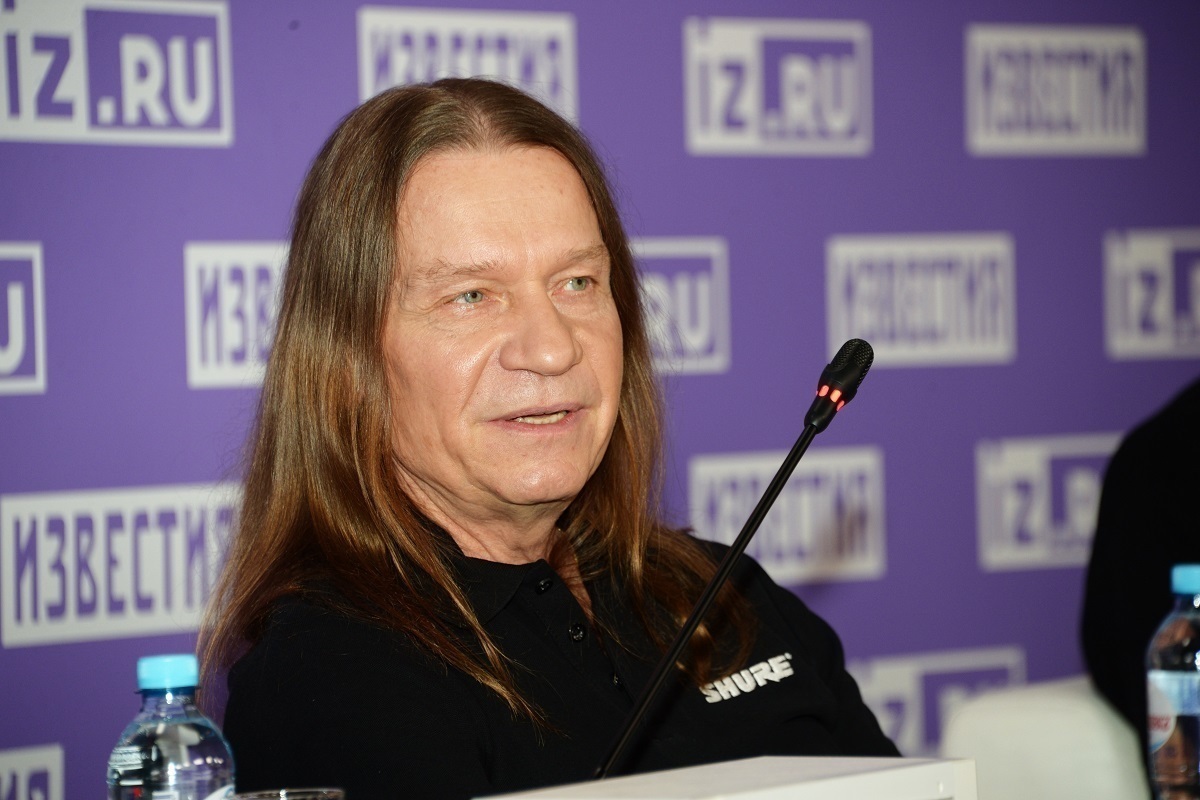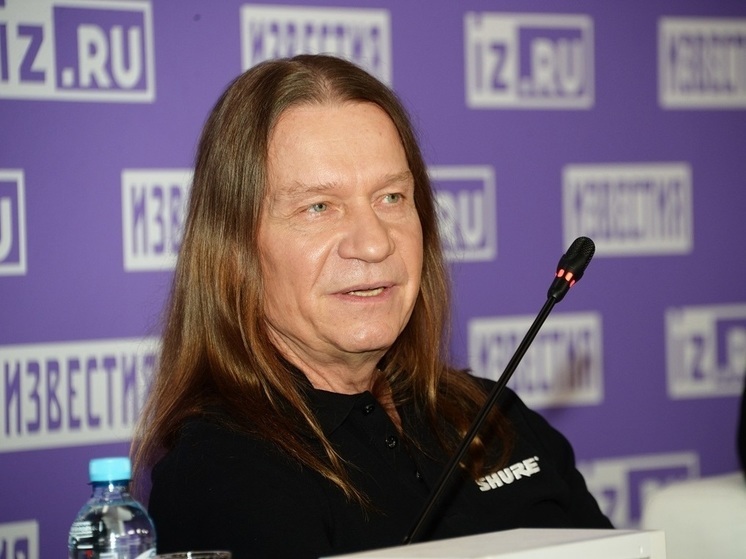 The ex-soloist of "Aria" Kipelov expressed gratitude to his colleagues after being awarded the title of Honored Artist of the Russian Federation
The former soloist of the Aria group Valery Kipelov, in a post on his page on the social network VKontakte, commented on the awarding of the title of Honored Artist of Russia to him.
In a published message, the musician expressed his gratitude to everyone for the high appreciation of his musical activities over the past 43 years. Kipelov thanked the fans for their support, love and devotion, being glad that the music created by him and his band resonates in the hearts of the fans.
In addition, the singer expressed gratitude to his colleagues who have collaborated with him over the years. Kipelov emphasized that the award of the title of Honored Artist of the Russian Federation to him is not only his own merit, but also those with whom he worked and continues to work, namely fellow musicians, songwriters and the team of the Kipelov group.