Kindergarten in Essentuki is checked for LGBT propaganda because of colored shops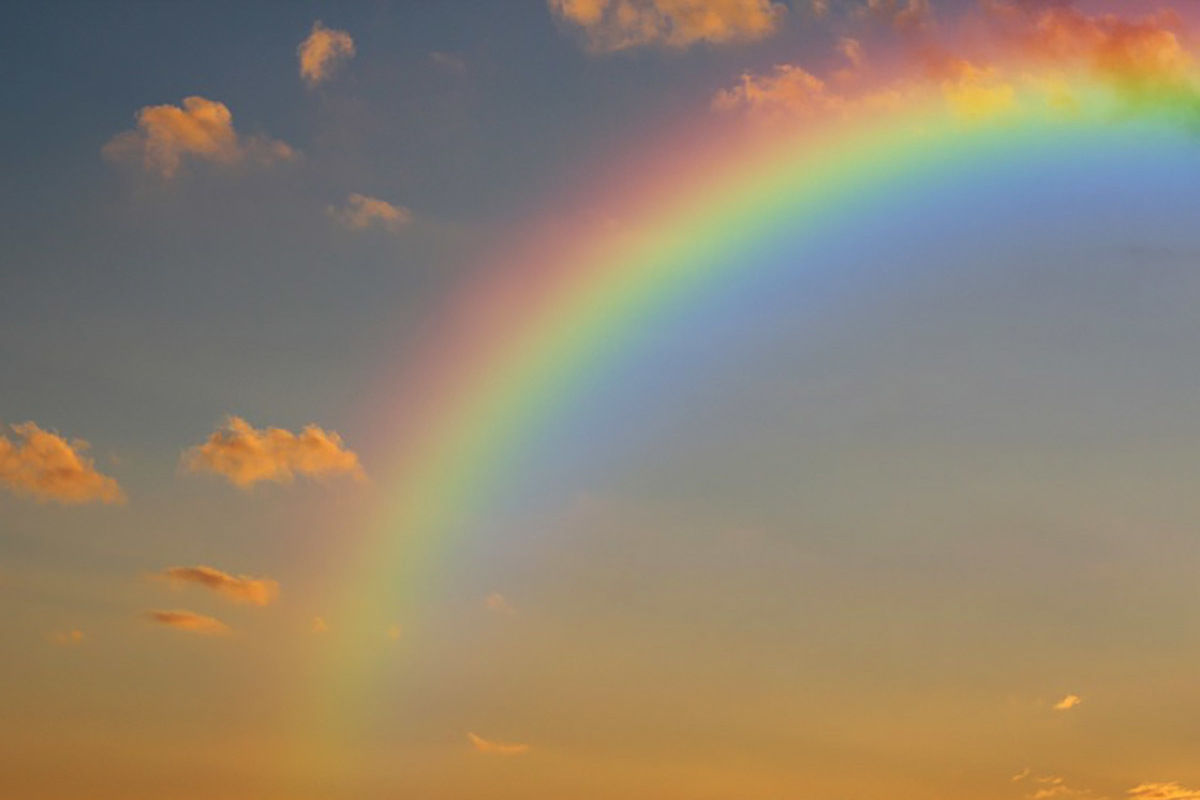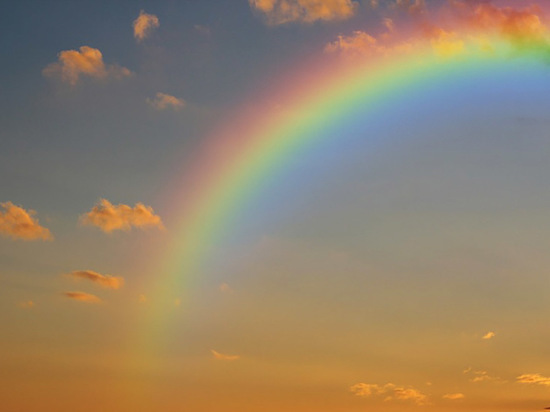 In the Stavropol Territory, law enforcement officers are checking in a kindergarten, which received a complaint because of the color of the benches, informs telegram channel "Caution, news".
It is reported that a resident of Essentuki told the security forces that, while walking along the street, he noticed that the fence and benches on the territory of the preschool were painted in the colors of the rainbow. The citizen explained that the coloring of street structures reminded him of LGBT, the promotion of which is strictly prohibited in Russia, so he hastened to declare a potential threat.
The results of the verification data are not yet available.