Khinshtein to propose sending mobilized Russians with relevant experience to the Russian Guard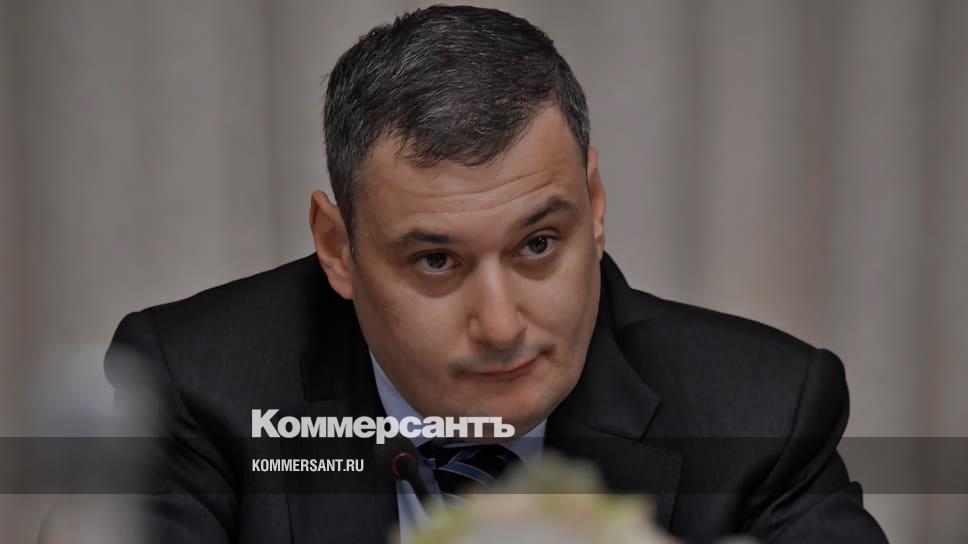 Russians subject to mobilization who have experience in the police or police special forces, as well as in the internal troops, should be sent for further service to the National Guard. This proposal was made by the head of the State Duma Committee on Information Policy, Information Technology and Communications Alexander Khinshtein.
"Today, the employees of the National Guard are also at the forefront, often taking the brunt. The role and participation of police special forces in the NWO is enormous. It is necessary to prudently, wisely use the experience and training of veterans of the service, including former SOBR and OMON employees, "Mr. Khinshtein wrote in his Telegram channel.
He stated that the Rogsvardia, together with other departments, began developing initiatives that would allow sending military men mobilized from the reserve with relevant experience for further service in the Rosgvardia. It is also proposed to allow the conclusion of short-term contracts not only for the military, but also for law enforcement service in the department.
"Today, there are tens of thousands of SOBR and OMON veterans in the country who are of military age (40-60). Most of them have real combat experience," the deputy added.
Yesterday, September 21, Russian President Vladimir Putin announced about partial mobilization. AT decree The president does not specify who exactly it concerns and in what quantity. In the Ministry of Defense declaredthat those who have served, have a military specialty and combat experience are subject to mobilization.
More about mobilization - in the material "Kommersant" "Get Up, Partial Country".
Russian President Vladimir Putin in an address to the people announced on partial mobilization in Russia. Citizens who have completed military service will be subject to the call. How this procedure goes - in the material "Kommersant".
Read more