Kazan banned from hosting UEFA Super Cup match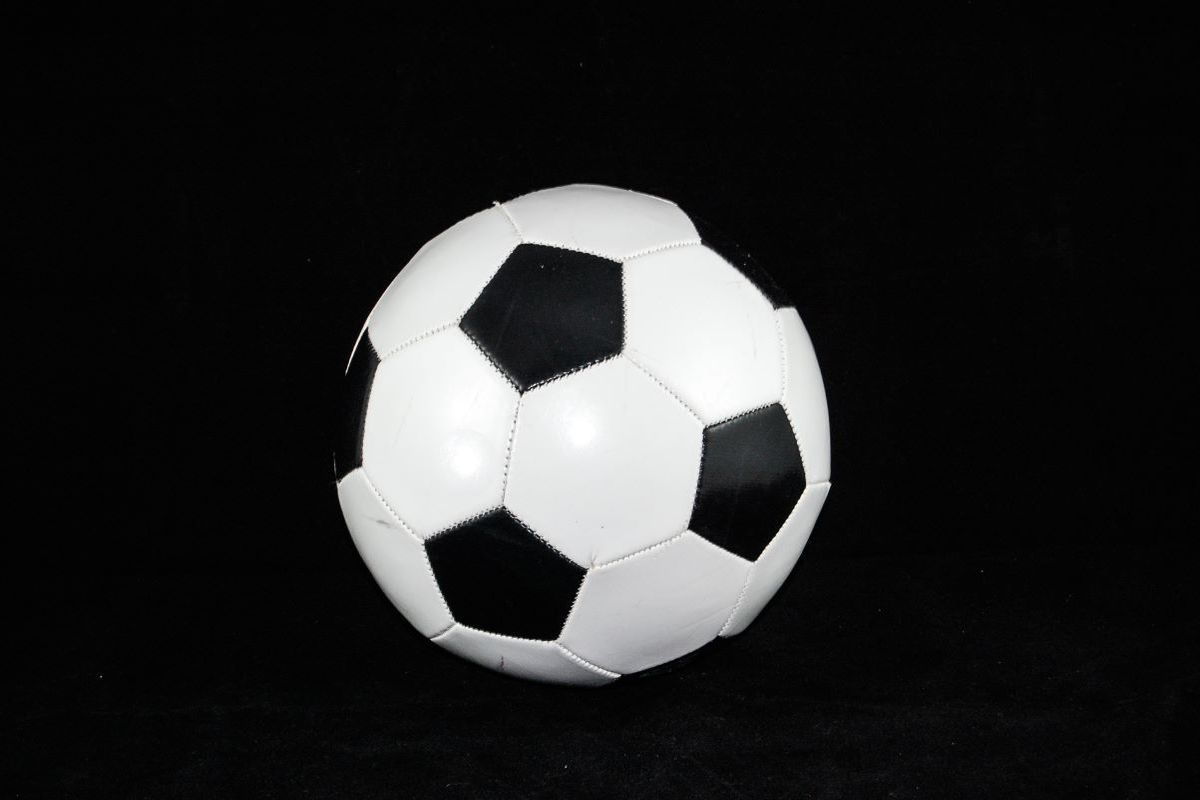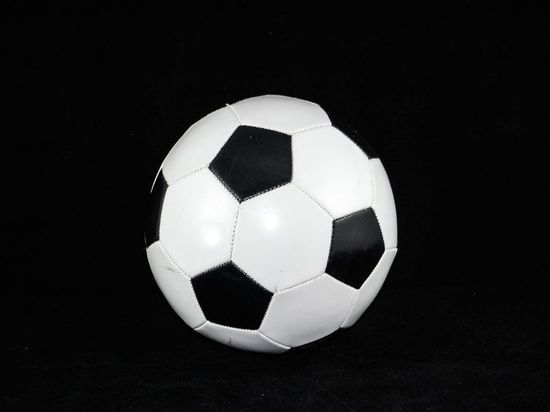 The Union of European Football Associations (UEFA) has stripped Kazan of the right to host the 2023 UEFA Super Cup match. This was reported on the website of the organization.
This match will be hosted by Athens on 16 August.
Traditionally, the current winners of the Champions League and UEFA Europa League participate in the match for the UEFA Super Cup.
In February 2022, the International Olympic Committee recommended that sports federations remove athletes from Russia and Belarus from competitions due to the situation in Ukraine.
Most federations, including FIFA and UEFA, have implemented these recommendations.
The Russian national team was deprived of the opportunity to participate in the play-offs for the right to play in the 2022 FIFA World Cup and was not allowed to draw for the Euro 2024 qualifying tournament.
Russian clubs are suspended from participation in European competitions.
The 2021/22 Champions League final, which was supposed to be held in St. Petersburg, has been moved to Paris.