Kazakhstani Elena Rybakina made her new historic victory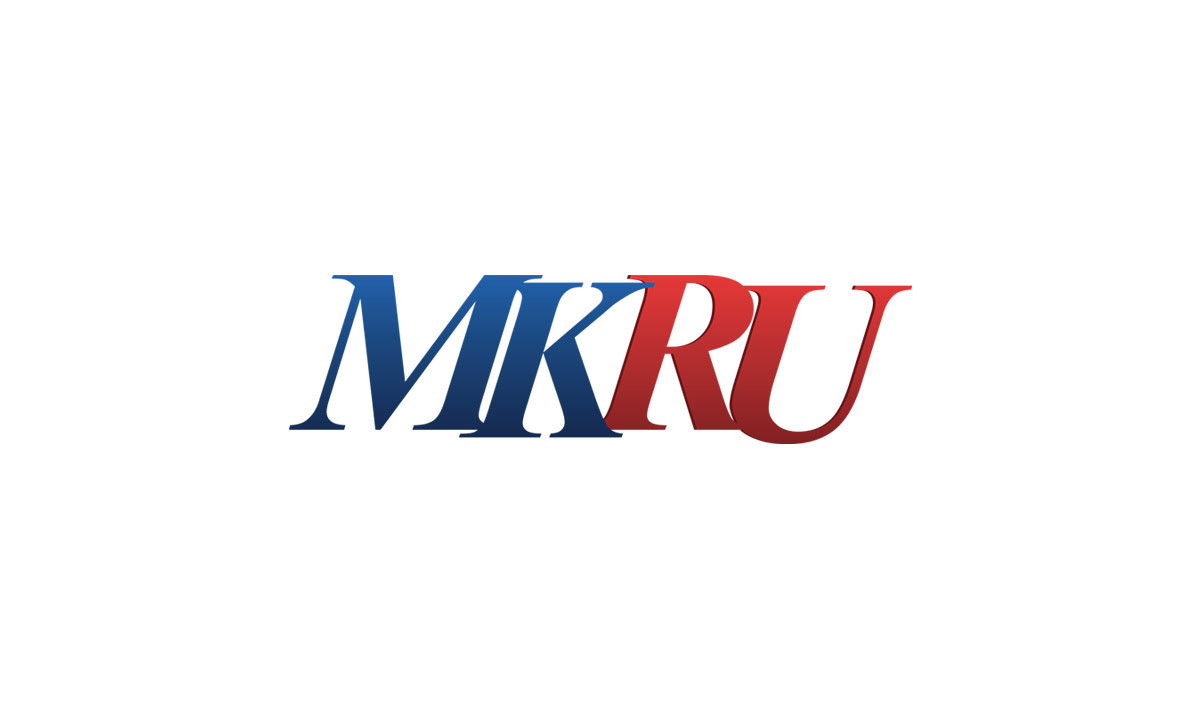 Tennis player Elena Rybakina reached the final of the Masters, defeating the leader of the world women's tennis Iga Swiatek from Poland. Thus, she continues the brilliant and historic performance on the courts of American Indian Wells.
The Kazakhstani did not give any chances to the best tennis player in the world, defeating her in two games - 6:2, 6:2. And for the second time in a season, Swiatek replays, before that there was a victory in Melbourne, at the AusOpen-2023.
Thus, for the first time, Rybakina got a chance to play for the title of champion of the women's "Masters" - WTA 1000. For reaching the final, Rybakina received 352,635 dollars in prize money (164,500,701 tenge) and 650 rating points.
In the decisive match of these competitions, Elena is waiting for her recent rival in the final of the Australian Open from Belarus Arina Sobolenko.
It is reported that Rybakina has risen from tenth place to eighth in the WTA Live rankings. If Elena wins the title, then regardless of the performances of other tennis players, she will become the new seventh racket of the world. She had never risen above the tenth line before.